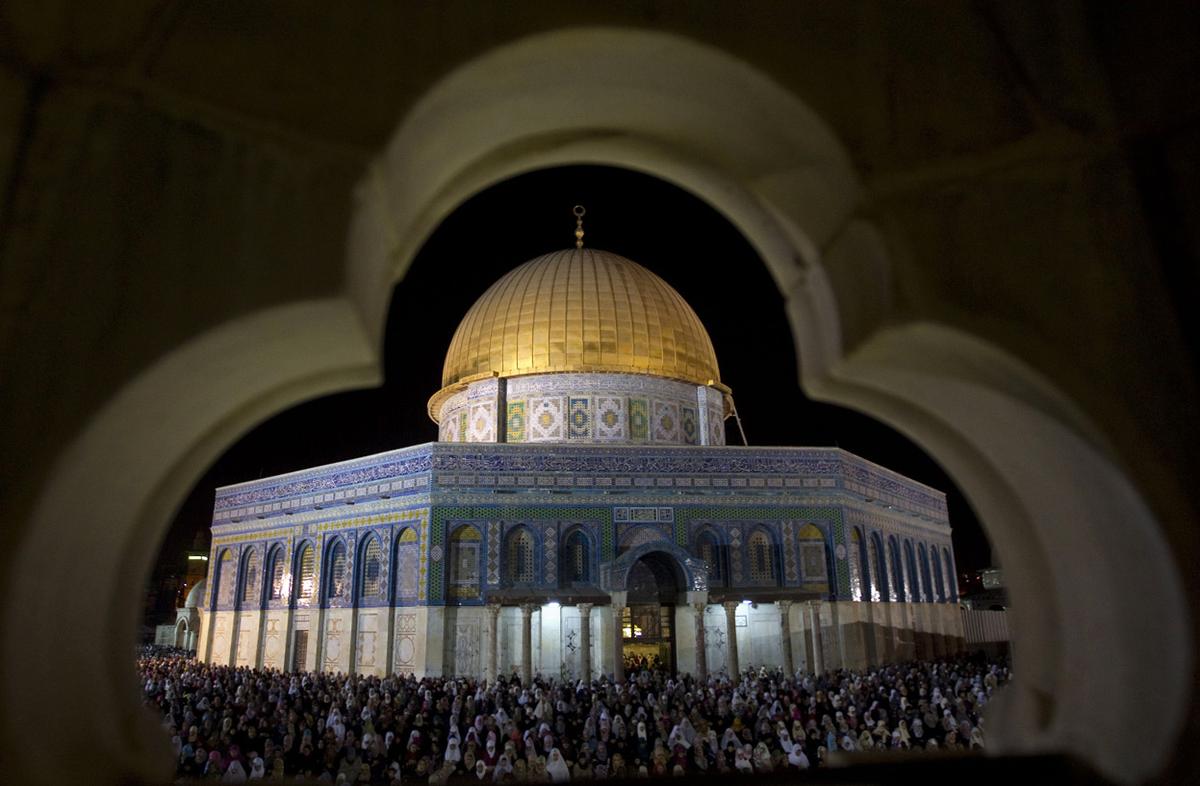 ---
A recent research found Islam to be growing faster than the world's population, tagged to be the largest religion in the world by 2070.

Analysing demographic changes in the world's major religions, Pew Research Centre found Muslim population to grow by 73 per cent between 2010 and 2050, with Christians being the second-largest religious population at 35 per cent while the world's population to increase by 37 per cent during the same time. The report predicts Atheists, agnostics and non-religious to decrease from 16.4 per cent to 13.2 per cent by 2050.

Muslim, Christian population could be nearly equal by 2050: study

The report estimates that by 2050, there will be 2.76 billion Muslims and 2.92 billion Christians. Assuming that the findings stay on course, Muslims will outnumber Christians by 2070.

The survey further adds that Europe's population in 2070 will have 10 per cent Muslims, also highlighting the attitude of Europeans towards Muslims.

"Majorities in Hungary, Italy, Poland and Greece say they view Muslims unfavorably, while negative attitudes toward Muslims are much less common in France, Germany, the United Kingdom and elsewhere in Northern and Western Europe," the report reads. "People who place themselves on the Right side of the ideological scale are much more likely than those on the Left to see Muslims negatively."

Latinos emerge as fastest-growing group of Muslims in US: report

The research cites fertility as one of the major reasons behind the demographic change, placing Muslims with the highest rate of reproduction at 3.1 children per woman followed by Christians at 2.7.

Another reason is people moving away from Christianity as the report predicts around 40 million Christians to convert while another 106 million to become non-religious.

This article originally appeared on the Telegraph.