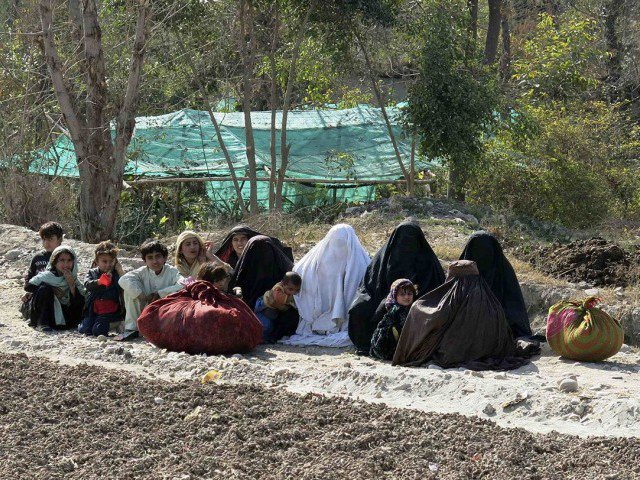 ---
PESHAWAR: The Khyber-Pakhtunkhwa (K-P) government is planning to send a team to Punjab and express solidarity with Pakhtuns there who have faced harassment at the hands of the Punjab government.

K-P Assembly Speaker Asad Qaiser announced on Wednesday that they would also open a helpline for people living in Punjab to share their complaints and issues with the K-P government which will then take up the matter with the federal and Punjab governments.

Qaiser was angry at the Punjab government for turning its back on the debate held in the K-P Assembly over racial profiling of Pakhtuns and their harassment in Punjab.

'Racial profiling' : Punjab govt forms panel to tackle Pakhtun complaints

"We have passed a resolution in the assembly voicing our concerns over the issue but we have not yet received any response," Qaiser said. They gave a message with the resolution which should have been responded positively.

The speaker called it an attempt to weaken the federation. He vowed that they would not take any such step which would weaken the federation.

Qaiser informed that they have been receiving phone calls from people of K-P living in Punjab, complaining about harassment and unlawful raids and detentions.

He urged the Punjab government to reconsider their behaviour and immediately release those who were unlawfully arrested.

"We are going to Lahore on Monday where we will meet the families who are being harassed by the Punjab government only because they are Pakhtuns," Qaiser said and added, they would listen to the people's grievances and would expose the real face of Punjab government in front of the media.

Punjab draws flak over 'racial profiling'

The speaker will call a meeting of the parliamentary leaders of the political parties in the K-P Assembly to discuss the issue with them and persuade them to accompany the government's delegation in its visit to Lahore.

Qaiser was accompanied by K-P Education Minister Atif Khan and Public Health Engineering Minister Shah Farman. Khan accused the Punjab chief minister of copying the racial policies of US President Donald Trump. Khan said that taking action against people who have a track record of militancy is fine, "but harassing people on the basis of language, ethnicity and clothes is not tolerable."

Published in The Express Tribune, March 2nd, 2017.
COMMENTS
Comments are moderated and generally will be posted if they are on-topic and not abusive.
For more information, please see our Comments FAQ