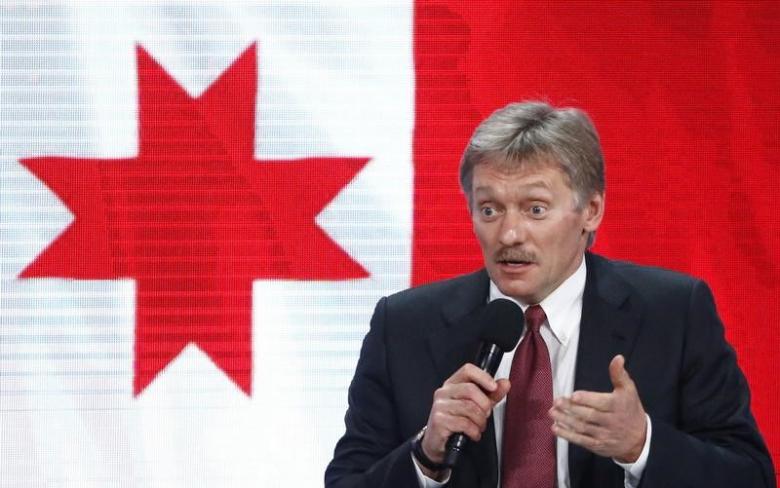 ---
MOSCOW: The Kremlin is patiently waiting for US policy action on Russia so that it can understand what the future holds for US-Russia relations, Dmitry Peskov, spokesperson for Russian President Vladimir Putin said on Wednesday.

Trump denies campaign had pre-election contact with Russia

"We have heard different statements from President Donald Trump," Peskov told a conference call with reporters.

"We are full of patience and are waiting for some kind of actions to follow these statements that will allow us to understand the perspectives for bilateral relations."

Russia warns US ahead of military chiefs' meeting

Peskov commented after Trump addressed Congress on Tuesday.

Trump did not mention Russia by name, but in a possible nod to his bid to warm relations with Moscow, said: "America is willing to find new friends, and to forge new partnerships, where shared interests align."