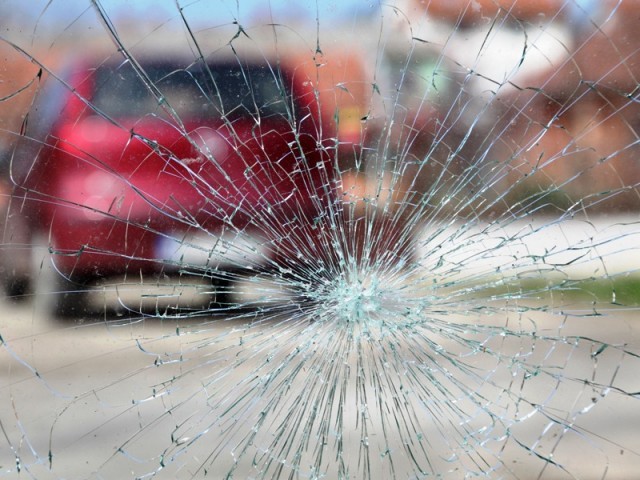 ---
MANSEHRA: Nine passengers, including three women and a child, lost their lives when a jeep fell into a roadside gorge in tehsil Bhogarmang on Wednesday.

Shehzad, a resident of Village Rathi Basol, where the incident took place, said that the jeep was carrying 12 passengers.

The vehicle was on its way from Rathi Basol to Bhaki Rathi.

Subsequently, near the destination, the driver lost control of the vehicle and it fell into the gorge.

As a result, four passengers died on the spot, while five others succumbed to injuries enroute to Shinkiari hospital, confirmed Shinkiari police officials.

Five men were also killed in the accident. The injured were shifted to Mansehra's King Abdullah Teaching Hospital for treatment.

Tragic incident: Road crash kills 4 in Mansehra

In January of this year, four people including two children were also killed while four others were injured when a car plunged into a roadside ravine near Jijaal Kohistan.

The police said that a family from Thor Nala Diamer was on their way to Rawalpindi when their car reached near Jijaal, where the driver lost control and the car plunged off the Karakoram Highway several hundred feet into a deep ravine killing two children, a woman and the driver on the spot.

Four passengers including children and women were injured critically in the incident.
COMMENTS
Comments are moderated and generally will be posted if they are on-topic and not abusive.
For more information, please see our Comments FAQ