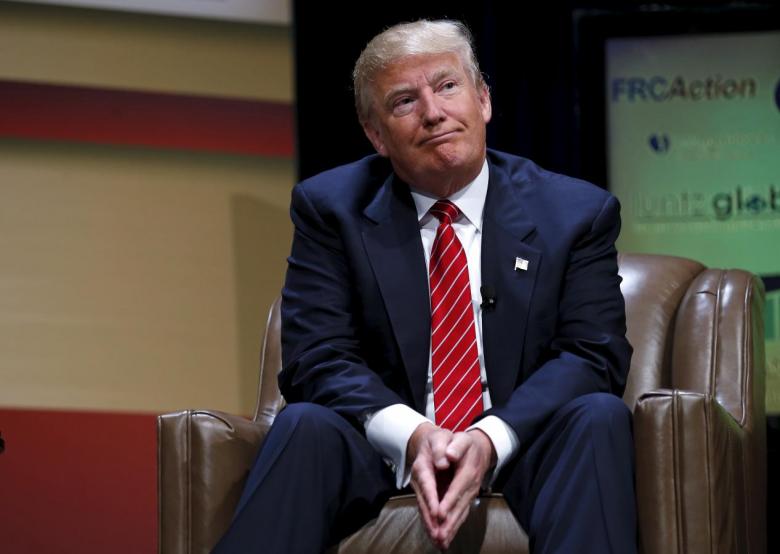 ---
WASHINGTON: President Donald Trump vowed Tuesday to introduce a new merit-based system to regulate new arrivals in the United States and reduce the flow of unskilled workers, as he held out the prospect of a sweeping immigration reform.

While pushing for tougher law enforcement in his maiden speech to Congress, Trump also said an Australian-style immigration system would "save countless dollars, raise workers' wages, and help struggling families - including immigrant families - enter the middle class."

"It is a basic principle that those seeking to enter a country ought to be able to support themselves financially," Trump told lawmakers.

Donald Trump faces revolt over travel ban

"Yet, in America, we do not enforce this rule, straining the very public resources that our poorest citizens rely upon," he added.

Trump held out the prospect of achieving a bipartisan compromise on immigration reform, something that has eluded previous US administrations.

"I believe that real and positive immigration reform is possible, as long as we focus on the following goals: to improve jobs and wages for Americans, to strengthen our nation's security, and to restore respect for our laws," he said.

Trump tied his pledge to fight illegal immigration to the prospect of jobs and security at home.

"By finally enforcing our immigration laws, we will raise wages, help the unemployed, save billions and billions of dollars and make our communities safer for everyone," he said.

Trump imposes new Iran sanctions

He said he had given orders to create a special office to assist victims of crime by immigrants. It will be called VOICE - Victims of Immigration Crime Engagement.

"We are providing a voice to those who have been ignored by our media, and silenced by special interests," Trump said.

He then paid tribute to four guests in the audience, who, he said, had lost loved ones in violent crimes committed by immigrants living in the country illegally.
COMMENTS
Comments are moderated and generally will be posted if they are on-topic and not abusive.
For more information, please see our Comments FAQ