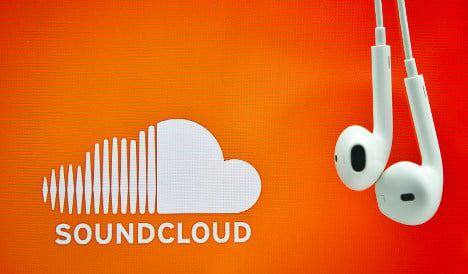 ---
Music-streaming service SoundCloud launched a budget subscription package on Tuesday, hoping to convert more listeners into paying subscribers and undercutting rivals Apple and Spotify.

The $4.99 per-month offer will give subscribers access to 120 million music tracks without having to listen to ads. Its $9.99 premium subscription, rebranded as SoundCloud Go+, offers 150 million tracks, with new features to be announced this year.

"Users have even more freedom to choose the features and content they want, at the price that fits their budget," said Alex Ljung, chief executive of Berlin-based SoundCloud.

SoundCloud loses key executives amid fundraising drive

The new service is immediately available in the United States, Britain, Ireland, France, Canada, Australia, New Zealand and Germany.

SoundCloud, which was launched in 2008, has about 175 million listeners but has never said how many are paying subscribers. It raised $100 million last June from a group of investors including Twitter, valuing the company at roughly $700 million, according to Re/code.

Apple, which charges $9.99 a month for its music-streaming service, has about 20 million subscribers, and Spotify has over 40 million.

SoundCloud is popular among music artists but has been less successful than its rivals at striking licensing deals on favorable terms. It lost two senior executives this month and is seeking to raise new funding.