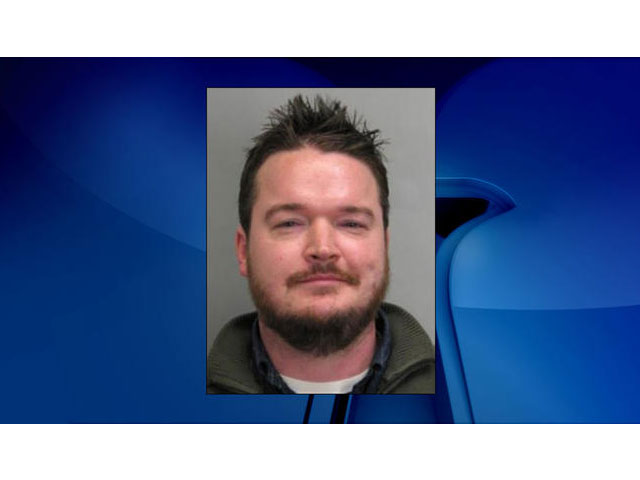 ---
A man in Virginia, who is accused of of biting another man's face after using anti-Muslim slurs, was arrested on Tuesday.

Robin McGreer, 35, was charged with bias-related malicious bodily injury, Fairfax County police said in a statement, according to NBC Washington.

Investigators said McGreer approached a 31-year-old man on November 27, 2016 in a parking space, started a conversation and threatened him with racial insults.

The two started fighting, police said, adding McGreer bit the victim in the face before fleeing.

The victim suffered a significant facial wound and was taken to a hospital.

Police spokesperson Megan Hawkins said the threats and slurs at issue were anti-Muslim.