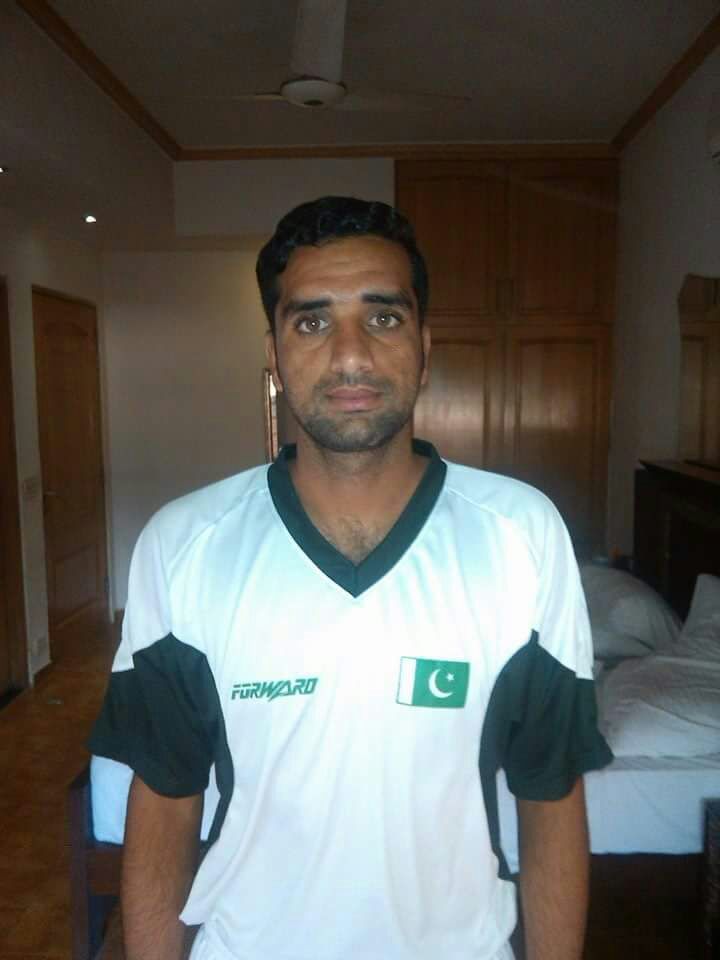 ---
KARACHI: Pakistan national team midfielder Muhammad Touseef Ahmed, 24, passed away on Tuesday, leaving the football community in shock.

Ahmed, who last represented Pakistan against Afghanistan in 2014, passed away due to kidney failure while being treated at Allied Hospital in Faisalabad.

The Faisalabad-based midfielder was the captain of his departmental side, Lesco, and was known as one of the most dependable players around.


Saadullah hails appointment of coach Lutfi


"It is a huge loss for Pakistan football," national coach Shahzad Anwar told The Express Tribune. "Not only was he a very talented midfielder, he was also an extremely disciplined footballer and a great human being. We're all going to miss him a lot; he was a very unique player."

His childhood friend Naeemullah believes Ahmed had seen it all in his short life. "He was my best friend, my confidant and the best footballer I knew," revealed Naeemullah, who also plays for Lesco. "I still can't believe it, he had a fever since a few days, but he carried on. None of us could've thought his kidneys are failing."

Naeem reminisced about the first time Ahmed got selected for the national team but his run was cut short because of the knee injury. "I could never make it to the national team, it is tough, and he did it twice, once on his talent and the second time because of his courage," said Naeem.

National players hail Leisure Leagues

"He injured his knee following his debut for Pakistan, and for two years he battled with it, got a surgery done, and throughout that time he was only thinking about getting back in the national team. It was his dream, and he made all of us proud, even scored for Pakistan too. The people in his village were just very proud of him."

Naeem went on to explain that Ahmed was a big fan of the English Premier League and would usually cheer for Chelsea FC, but strangely he liked to incorporate Liverpool legend Steven Gerrard's moves.

In recent years, Ahmed did not get the chance to play for Pakistan mainly because since March 2015 the country has not played any international tournament due to the infighting among the Pakistan Football Federation (PFF) officials.


Damsels in men's teams without distress


Ahmed had been a regular at Lesco and Wapda teams. His coach Muhammad Habib feels that he has lost his favourite player who just cannot be replaced. "My captain is gone, how else can I put it," said Habib. "He was my favourite student; he was always reliable and had the best skills. He ate, slept, breathed football; I'd always see him talking about football or discussing some match. He was extremely passionate about the sport and that passion made him even more selfless in the field. He understood the importance of team-play and led the players in the most professional way."

Ahmed was laid to rest in Faisalabad; he is survived by his parents, an elder brother and four sisters.