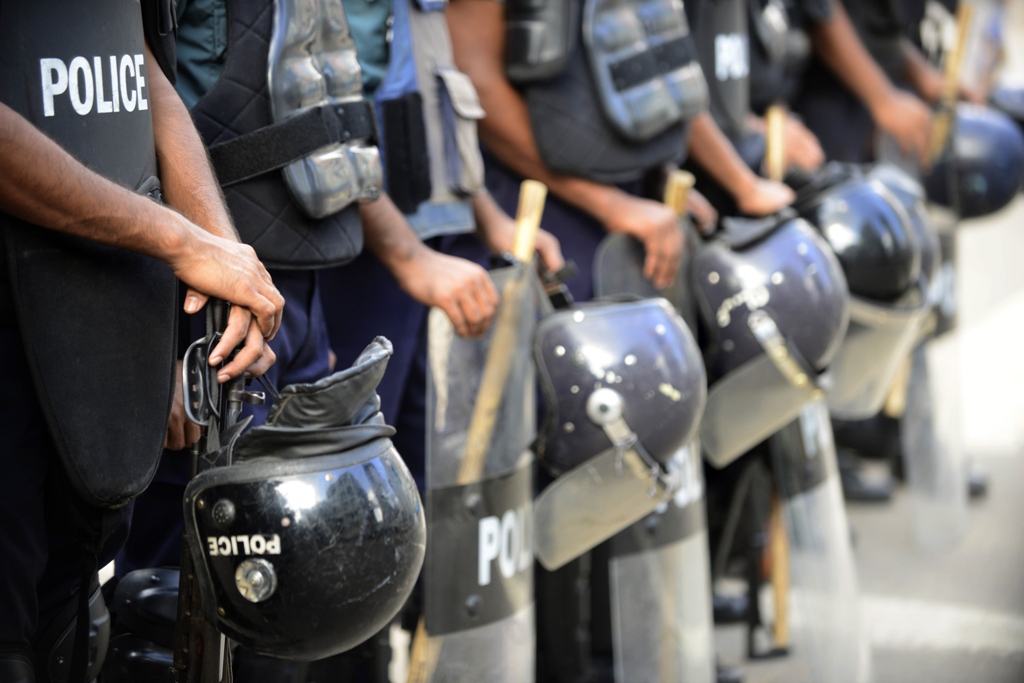 ---
Five militants who murdered a Japanese farmer in a drive-by shooting in 2015 were sentenced to death by a Bangladeshi court on Tuesday.

The order for the five members of the Jamayetul Mujahideen Bangladesh (JMB) to hang was handed down by a judge after finding them guilty of murdering Kunio Hoshi in the northern city of Rangpur in October 2015.

Bangladesh arrests four militants blamed for cafe attack

Judge Naresh Sarker said the five had murdered Hoshi as part of a "campaign to destabilise the country and smear its image".

Four of those sentenced were present in the court amid heavy security but one of the defendants was sentenced in absentia.

The 66-year-old Hoshi was shot dead by a gunman riding on the back of a motorbike on a dirt road outside Rangpur where he was working on a project to grow grass for cattle.

His killing came just days after the murder of an Italian aid worker in the capital Dhaka, one of a string of attacks to be claimed by the Islamic State group.

Although both IS and a branch of Al-Qaeda have claimed responsibility for many of the attacks, the government insists the JMB are to blame for most of them and denies that international militant networks have a presence in Bangladesh.

Bangladesh police shoot dead militant linked to cafe attack

Authorities have also blamed the JMB for the killing of 20 hostages, including seven Japanese nationals, during a siege at an upscale cafe in Dhaka in July last year.