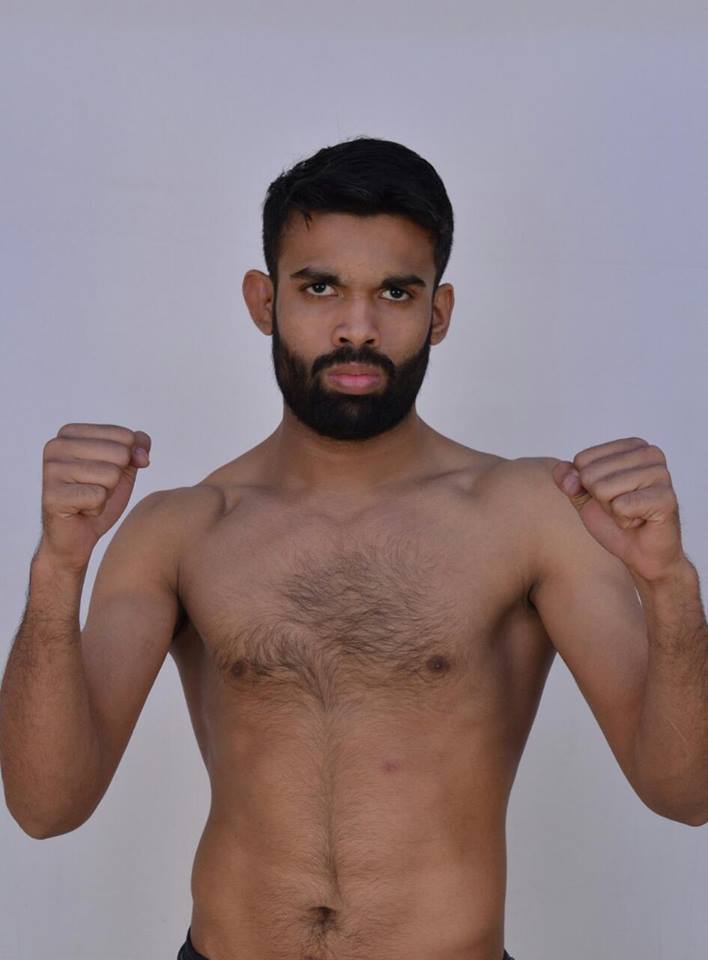 ---
KARACHI: Promising mixed martial arts (MMA) fighter Shahid Siddique will make his international debut when he takes on undefeated Thai-American William Thomas May in the main event of the BigBox lightweight championship in Thailand, Bangkok on March 25.

Trained by ONE FC veteran Bashir Ahmad at Lahore's Synergy gym, Shahid is a 25-year-old fighter who is a regular at local Fighting Alliance events.

He owns a 4-2 career record and was last seen in action on the Fighting Alliance 5 card where he scored a second round TKO win over Hafiz Masood.


Raza, coach Karim bring down Sohail


While Shahid likes to shoot for early takedowns, his opponent May is known for his fast hands and trains alongside ONE FC star Shannon Wiratchai among others.

Most would be happy with just the chance to compete at this level, but not Shahid, who has vowed to take the fight to his oppponent.

"I'm not going there just to vie, I'm going to there to win," he declared.