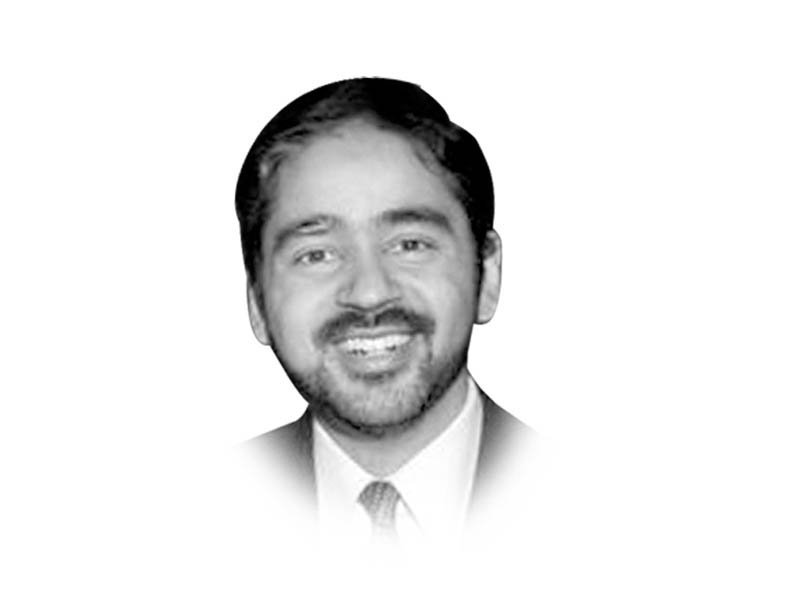 ---
"What if we treated great female scientists, as if they were stars?" asks the heartwarming GE commercial. The focus of this one-minute ad, was a true start of science, an icon, the Queen of Carbon as she was known. Mildred Dresselhaus was probably not a household name in many parts of the world, including Pakistan, but she will forever be remembered as a person who unlocked the mysteries of carbon and laid the foundations of modern nano-science and nanotechnology. The first female full Professor at MIT, the first institute Professor (the highest honour for an MIT Professor) and the first woman to win the US Presidential Medal of Science in Engineering. But Millie, as she was known to colleagues and collaborators, was not just a superstar of science, she was always warm, affectionate, kind and an inspiration to not just women but men, not just in physics and engineering but across the scientific spectrum, and to all those who have had to chart their own territory in science, and want to do so with dignity, ethics and a kind heart.

To me, Millie's own story is weaved with the story of her discoveries. She not only showed how to be an outstanding scientist, but she also made carbon cool, hip and the hottest commodity in science, engineering and industry. Carbon nanoscience and nanotechnology, an area that continues to fuel our imagination in profound ways, and provides us with the newest tools to understand nature, will forever be linked to a brilliant daughter of Polish immigrants who faced severe hardships growing up, but never gave up. The story of Millie is a deeply inspiring one, and is one that we all can relate to. She is our own, whether we worked with her or are hearing about her for the first time.

Millie died last week at the age of 86. As we celebrate her, and try to focus the compass of our dreams, I am deeply grateful to those who have told me her stories over the years. Friends who have shared rare photos with her infectious smile, and colleagues who have told me anecdotes that have renewed my faith in both kindness and human dignity, have once again reminded me how important it is to tell the stories of science and scientists.

Perhaps more than ever, as we find ourselves in yet another era of intolerance and bigotry, anger and nativism, we need to tell stories to enchant us, to help us dream and to make us realise who we are and why we search for the truth. Like the Arabian nights, once again we need stories that are rich and deep, provocative and profound, that keep us engaged and hungry, and ultimately prevent us from giving into anger and vile actions. Surrounded by conspiracy theory that has engulfed us, and the toxicity of falsehoods, we are ready to take impulsive action that may bring an end to so much that is beautiful about our world. We need stories, rooted in science, to change the course, even if it takes a long time. The stories of science are rich and complex, and they do not lack in intrigue and false leads, nor do they lack in drama or tragedy.

Yet, these stories of discoveries and discoverers will remain untold until we find the narrators. Whether or not we like it, the burden lies on scientists to cast a spell on their audience. More than ever before, we need the story tellers of science who take us on adventure rides to the far ends of the universe and the saga of our long-standing battle against tiny bugs that we seem to be losing.

More than ever before, we need our own Scheherzades, to save us from the doom of tomorrow.

Published in The Express Tribune, February 28th, 2017.

Like Opinion & Editorial on Facebook, follow @ETOpEd on Twitter to receive all updates on all our daily pieces.