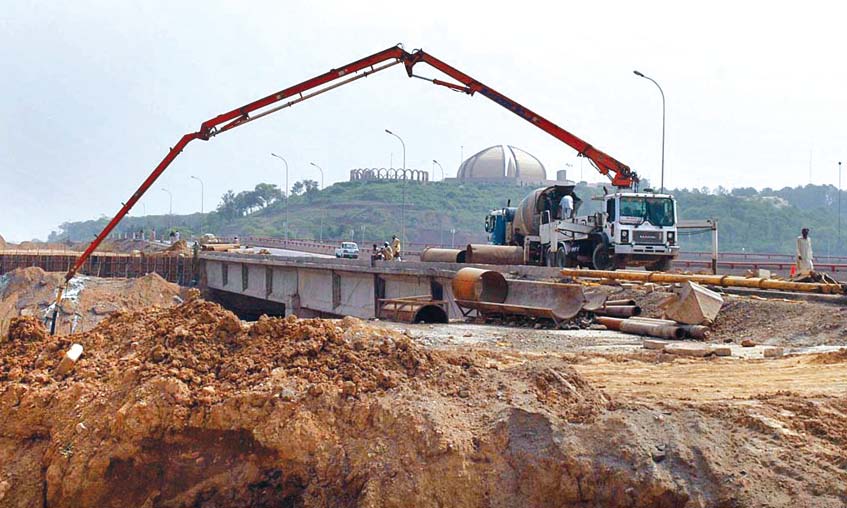 ---
ISLAMABAD: Prime Minister Yousaf Raza Gilani has said that his government is pursuing its policies consistently even in the most trying circumstances.

He made this statement while speaking informally to a group of journalists after his scheduled visit to Hunza Valley was postponed due to inclement weather. He described the materialisation of the Charter of Democracy and passage of the 18th Amendment as huge successes of the PPP-led democratic government.

When quizzed about a possible confrontation between the executive and the judiciary on the NRO issue, the prime minister held out an assurance that it would not happen because roles of all state institutions have been clearly demarcated in the constitution.

Referring to past incidents, Gilani said he defused the situation on a number of occasions when people feared a showdown between state institutions. The premier said whenever there was a contentious issue, he immediately approached parliament to "benefit from the collective wisdom of people's representative". Gilani said good governance is the top priority of his government.

"In this context, anomalies in the Constitution have been removed and now we have a clear roadmap determining the role of all institutions," he added.The prime minister believes good governance is a shared responsibility of the federal and provincial governments. "Therefore, I'm looking forward to a wholehearted participation from the provinces to achieve this goal," he said.

Asked about criticism of the government in the media, Gilani said, "It is the duty of the media to point out shortcomings of the government," he added. Premier Gilani told another questioner that his address to an election rally in Muzaffargarh was in accordance with the decision of the PPP's parliamentary board.

Published in the Express Tribune, May 15th, 2010.
COMMENTS (1)
Comments are moderated and generally will be posted if they are on-topic and not abusive.
For more information, please see our Comments FAQ