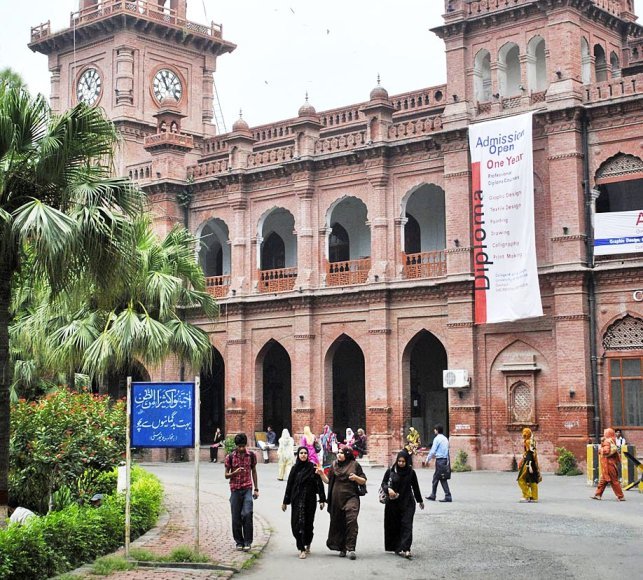 ---
LAHORE: Responding to a press conference and call for a protest at the Punjab University's Institute of Geology for replacing the head of the institute, the newly elected Academic Staff Association (ASA) of the varsity has defended the decision by the acting vice-chancellor, calling it a decision based on merit.

The PU vice-chancellor, in exercise of the powers under the Punjab University Act, 1973, appointed Dr Shahid Ghazi as Institute of Geology director. Dr Shahid is the senior most and (the only) professor at the institute.

In a statement issued on Sunday, the ASA said the orders have been resisted by some teachers of the institute and some teachers not belonging to the institute.

The ASA alleged these teachers belonged to a group previously patronised by a former VC and were unlawfully promoted to various academic ranks.

"The ASA finds the orders in tune with the 'merit policy' espoused by the vice-chancellor, which has already been widely appreciated by all the stakeholders," the statement said.

The PUASA endorsed the lawful steps taken by the vice-chancellor and demanded that a disciplinary inquiry be initiated against hooligans.

Published in The Express Tribune, February 27th, 2017.
COMMENTS
Comments are moderated and generally will be posted if they are on-topic and not abusive.
For more information, please see our Comments FAQ