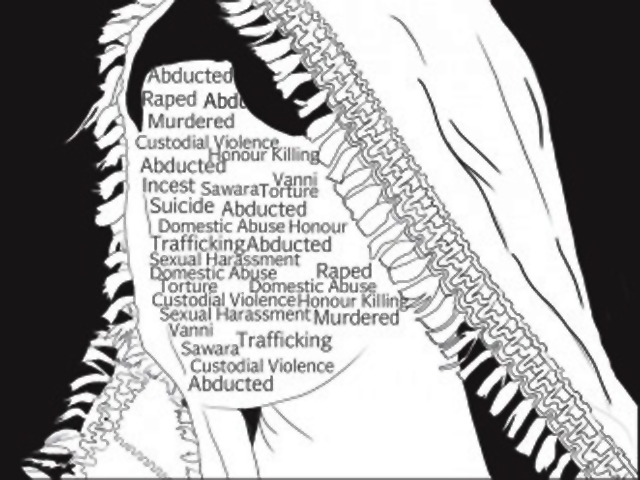 ---
ISLAMABAD: A woman who was allegedly set on fire by her husband nearly two weeks ago in Islamabad died in hospital on Sunday.

Aneela Nemat had suffered serious burn injuries after her husband Aashir Ameen allegedly sprinkled petrol on her and set her on fire in Sector G-8/1 in early hours of February 15.

Police had arrested Ameen the same day and booked him for attempted murder. He was later sent to jail on judicial remand.
Nemat, in her statement recorded in presence of police officials and doctors, said that her husband had doused her with petrol and set her on fire.

The woman added that her husband, who worked as a sweeper in Pak Secretariat, was an alcoholic. His drinking was often a point of contention between them.

On February 15, when she tried to stop her husband from drinking, Ameen became angry. He took from out the tank of his motorbike, doused her with the fuel, and set her on fire.

Her screams alerted some neighbours and her family members, who rushed to try and save her, she said.

She was rushed to Pakistan Institute of Medical Sciences (PIMS), where she was admitted to the hospital's burn centre.

Police said she died of her injuries on Sunday morning.

Following her death, the police registered a murder case against Ameen and handed the case over to the homicide investigation unit.

Police officials said that since prints on both of the woman's hands and her left foot had been burnt off, they recorded prints from her right foot and attached them to the statement she had recorded in the hospital.

The couple had a 10-week-old daughter and 15-month-old son.