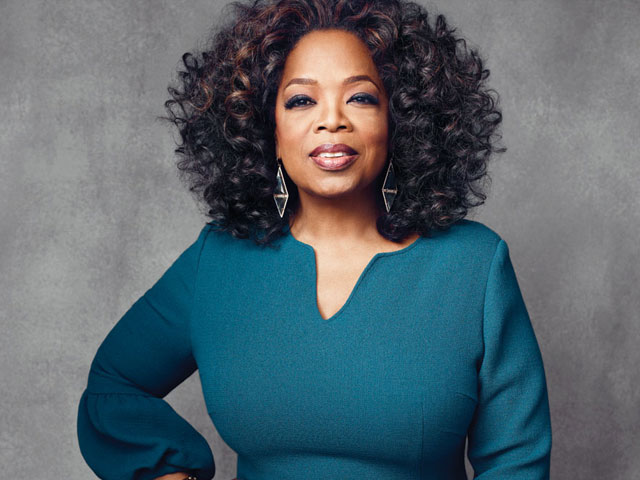 ---
Talk show queen Oprah Winfrey believes she "wouldn't have been a good" mother.

The 63-year-old has no regrets about not having children because she doesn't "have the patience" for babies.

"I didn't want babies. I wouldn't have been a good mom for babies. I don't have the patience. I have the patience for puppies, but that's a quick stage," Winfrey told Good Housekeeping UK magazine.

Winfrey gave birth to a son when she was just 14, but he died in hospital a few weeks later.

Oprah on a mission to explore the beauty of Islam with new show

She doesn't think she missed out on being a parent because she is a mother figure to the 172 girls at her Leadership Academy boarding school in Johannesburg, South Africa.

"When people were pressuring me to get married and have children, I knew I was not going to be a person that ever regretted not having them, because I feel like I am a mother to the world's children," she said.

Did you know? Oprah Winfrey is the most powerful celebrity

"Love knows no boundaries. It doesn't matter if a child came from your womb or if you found that person at age 2, 10 or 20. If the love is real, the caring is pure and it comes from a good space, it works," she added.

Have something to add in the story? Share it in the comments below.