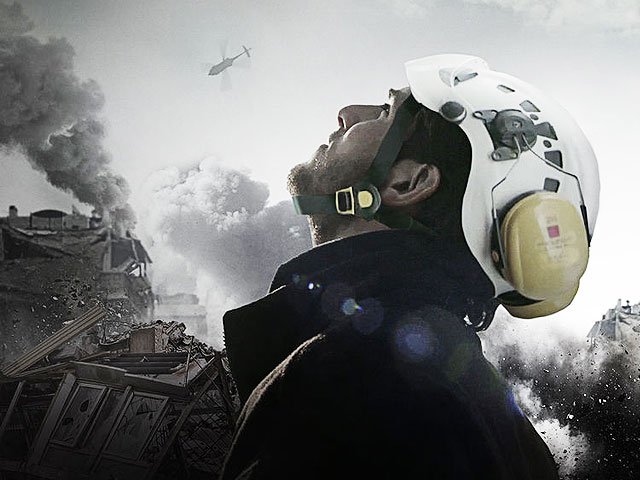 ---
A Syrian cameraman and rescue worker whose documentary about the White Helmets Civil Defence group has been nominated for an Oscar will not attend the awards ceremony because Damascus has canceled his passport, the group said on Sunday.

The White Helmets operate a rescue service in rebel-held parts of Syria, which have been subjected to fierce bombardment by the government and Russia's air force during the country's civil war that has leveled whole city districts.

Their film, nominated in the Oscars short subject documentary category, gives a glimpse into the daily lives of the volunteers.

Syria 'White Helmets' get visa to travel to US for Oscars

Syria's government under President Bashar al-Assad has accused the group of being a front for al Qaeda and of faking footage of the aftermath of air strikes for propaganda purposes, charges the White Helmets deny.

Two of the rescue workers, their leader Raed Saleh and Khaled Khatib, who is also a cameraman, were given visas by the United States to visit the country for the Oscars' ceremony in Los Angeles on Sunday night.

However, in a statement early on Sunday, the White Helmets said that Saleh would not be able to leave his work because of the high intensity of air strikes while Khatib could not attend because Syria's government had cancelled his passport.

'White Helmets' filmmakers say Trump travel ban hurts Syrian subjects

"The Syrian Civil Defence are grateful for the platform the film 'The White Helmets' is providing for their humanitarian message to reach around the world," the statement said.

Have something to add in the story? Share it in the comments below. 
COMMENTS (1)
Comments are moderated and generally will be posted if they are on-topic and not abusive.
For more information, please see our Comments FAQ