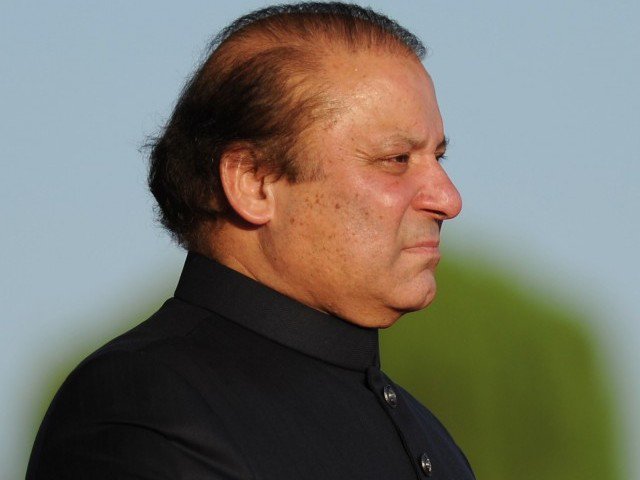 ---
PESHAWAR: Even though the next general election is officially more than a year away, political groupings have begun to test the waters and try out their fortunes in unexplored territories.  Already a number of politicians have started jumping ship, joining hands with other political parties to either improve their standing or avoid electoral drubbing.

Besides others, Pakistan Muslim League-Nawaz (PML-N), which remained limited to the Hazara division in Khyber-Pakhtunkhwa after the 2013 elections, seems to be trying to regain a stronghold.

The provincial leadership has confined itself to native areas after discord between the central and provincial leadership caused a rift in the party.

PML-N's Irfanullah Marwat and PTI's Nadir Akmal Leghari join PPP

However, many leaders, including founding members from the Pakistan Tehreek-e-Insaf, have now joined PML-N with the belief that the political party could 'steer the country out of the current crises'.

Senior PML-N workers believe their party lost the 2013 elections in the province owing to the distance between political workers and the central leadership.

They stated that the leadership was focusing on Hazara division since they knew the number of PML-N voters was enough to win seats but the central province, Malakand division as well as the Southern districts, commonly known as the Pashtun belt were intentionally ignored.

"They would not even consider us save a few including K-P Governor Iqbal Zafar Jhagra and others," a senior party member said, adding that things had now changed.

In response to a question about the new leadership, the PML-N senior worker stated that he along with other party members were unhappy with the premier's adviser Amir Maqam.

But, to their advantage, Maqam had done enough to divert the central leadership's attention towards the Pashtun belt.

PML-N provincial information secretary Nasir Musazai stated that the move was a result of the party's shift in policies at the central level and above all, the provincial leaderships' untiring efforts and developmental projects.

"People were fed up with the previous government for two major reasons including militancy and power outages and Prime Minister Nawaz Sharif has helped overcome both the problems," Musazai said.

One of PTI's founding members set to join PML-N

He stated that besides other projects, PML-N has successfully launched several developmental projects including gas supply, reduction in power outages as well as reaching out to political activists convincing them to get together.

"There is no doubt that the leadership did not reach out to the workers but what Maqam has done should have been done earlier," Musazai stated adding that a huge number of people including people who can bag a good number of votes have already joined PML-N.

Published in The Express Tribune, February 26th, 2017.
COMMENTS
Comments are moderated and generally will be posted if they are on-topic and not abusive.
For more information, please see our Comments FAQ