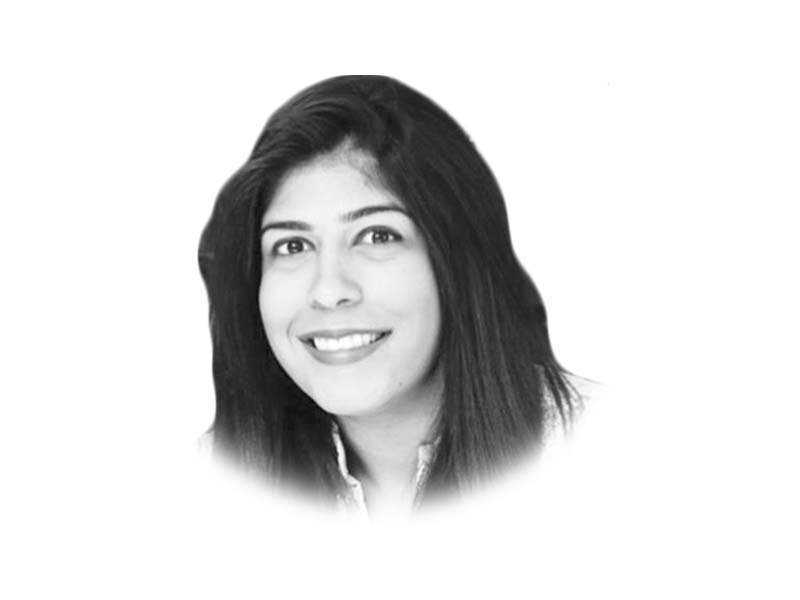 ---
I often find myself thinking about the Lahore I grew up in the 90s. I remember the Lahore that had wider and less congested roads and shorter distances. I remember when Gulberg and Model Town was all there was to the city and Johar Town seemed like the other end of the world. I remember the Lahore where Salt n Pepper was the finest place to dine out and the festival at Fortress Stadium would excite even the most boring souls. I remember the Lahore where seeing the pirate ship and Ferris wheel in Joyland from miles away would excite kids and Venturer at Sindbad was the big evolution of fun rides. I remember the Lahore where the first KFC opened in Barkat Market and an entire family could eat there for Rs500.

Mall Road had flower clocks that would fascinate kids like me sitting in the back seats of their cars and the same road would light up every August 14 with everyone out to celebrate. Not once did one have to think about safety while going to the Mall Road on a celebratory night or while heading to the overcrowded Fortress Stadium.

Remembering the Lahore of the 90s makes me more sad than nostalgic. It had less places to eat out and restricted variety to shop, luxury cars on the roads of Gulberg were a rare sight and the women hanging out at M M Alam didn't know what Prada or Hermes is, but it was safer. The walls of people's homes were shorter, very few homes had gatekeepers sitting outside, kids played in the parks while their mothers walked around peacefully, families enjoyed piping hot kebabs in the food street till wee hours of the night. Lahore's energy may have remained the same, its lights may have brightened but there is a constant fear that no place is safe, there could be an attack anywhere. And that fear robs half the beauty of Lahore.

Back in the day, Defence wasn't popular and Y block and Z block didn't exist but they do now and that is where everyone gathers for a cup of coffee and laughter with friends and family. The blast in Z block on Thursday was not an attack on progressive men and women and the Western coffee culture, it was an attack on love, laughter and freedom of the people of Lahore. It was an attack on our confidence to convince the world that our cities are safe to host international sports events and other cultural activities. It was an attack that showed how easy it is for militants to disrupt life even during high alert and security.

This has been a painful February for Pakistan but I hope it is one that leads to us finding solutions. I hope we find solutions other than deserting our streets and staying indoors. I hope we find more sustainable solutions than closing down schools and stopping young ones to head out for coffee. I hope we find real solutions for peace and prosperity.

They say the most powerful lessons are taught during the toughest times. Perhaps, this tough time is a chance for our leaders to learn how to refrain from politicizing misery and the grim loss of life. Perhaps, this is a chance for our political parties to join hands to secure the homeland instead of using blasts as a way to bring each other down. Perhaps this is time when every Pakistani needs to become more responsible and conscious.

But more than any of that, in this hour of need when Lahore bleeds again we need to turn to each other for comfort and solace while remembering the victims and their families. We need to be more loving and compassionate towards everyone we meet because that is the need of the hour. So, pass a smile to anyone you come across today, help the elderly cross the road and wave back at the kid who is staring at you because that is what Lahore and the rest of the country needs; a reassurance that we are in this together and the good days are going to return soon. Maybe not like the 90s but similar and peaceful times.

Published in The Express Tribune, February 26th, 2017.

Like Opinion & Editorial on Facebook, follow @ETOpEd on Twitter to receive all updates on all our daily pieces.