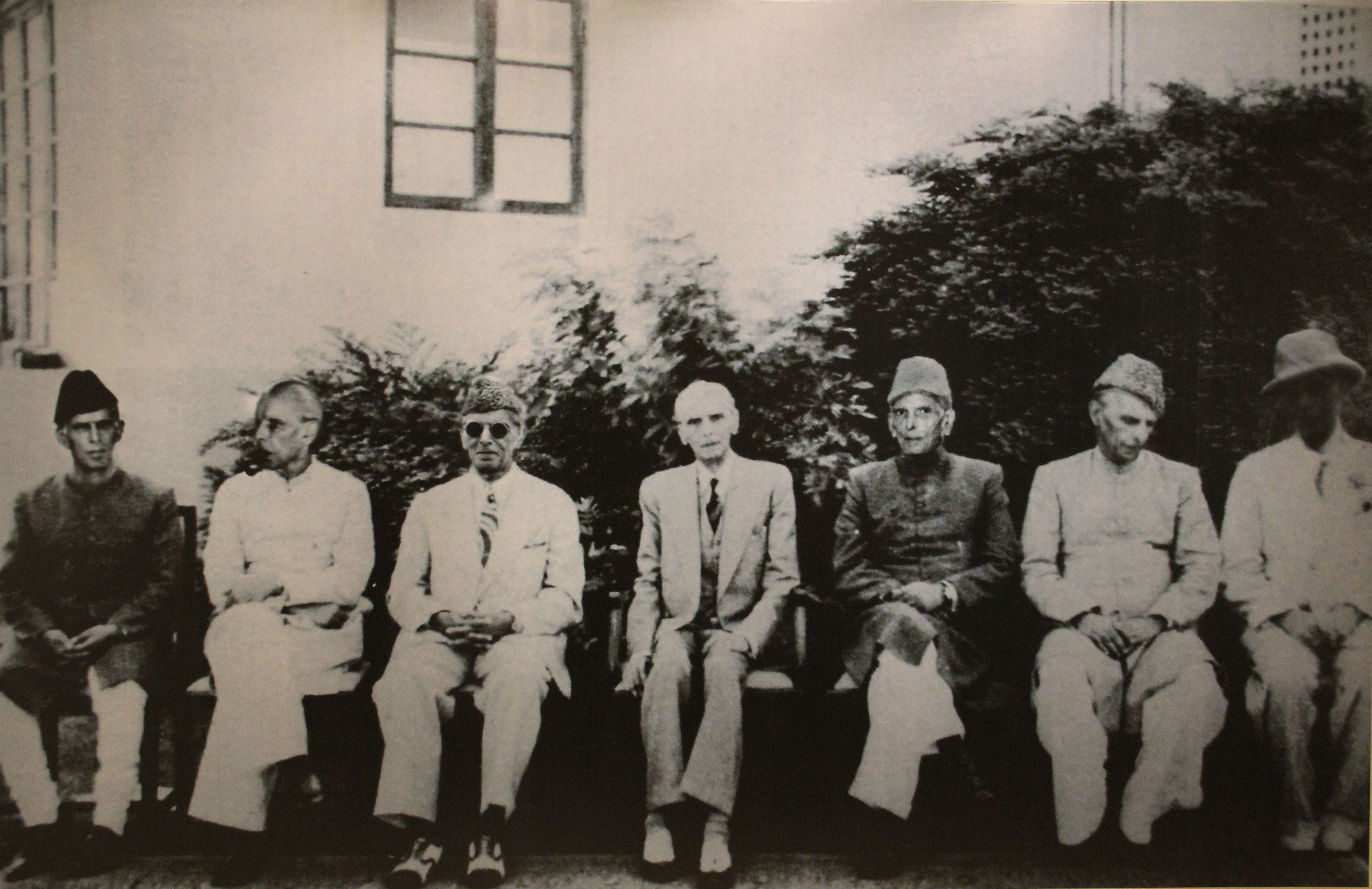 ---
KARACHI: The word 'taqseem' [partition] holds different connotations for different people but on Friday evening Koel Art Gallery played host to a discussion, titled 'Taqseem', in which artists spoke about their interpretation of art in relation to Partition.
The event was held Friday evening to celebrate Koel's eighth anniversary as well as 70 years to Partition.




Hidden gems: Unver Shafi Khan exhibits his work after 13 years

Beginning her talk, curator of the show, Zarmeene Shah, said, "This is the closing event of the exhibition, which had a three-week run!" She added that the artists have given personal narratives in their work.
Shahana Rajani, who showcased her work based on Gadap Town, said her visit to the area resulted in understanding about indigenous history and stories. "Taqseem brings to mind images of order and boundaries," said Zahra Malkani. "For writers, artists and researchers, borders and precepts matter a great deal."




Artist Seher Naveed, who published some never seen before maps of Karachi, had tried to figure out a map of the city, reasoning that this was to provide a more detailed layout of the city than Google.
"My work gives another fixed narrative about what another coastline sector looks like," said photographer Omer Wasim.
My work is simple, said artist Amin Gulgee. "There are screens in the architectural scripts and I see divisions here and there," he described. Artist Althea Thauberger took an image of Jammu and Kashmir's Akingam Bhand Pather troupe and said, "This is a satirical form of political theatre, which went underground since the insurgency of 1989".




Jamil Dehlavi brought forward his very interesting installation delving into his lineage and finding items that belonged to his parents. He said his mother was of French origin and his father of Indian origin.

The final words of the evening came from Shah, who said, "Partition is a continuing form of dialogue; a kind of occurrence that keeps manifesting itself across time. It doesn't end the show, but keeps the conversation going strong."
COMMENTS
Comments are moderated and generally will be posted if they are on-topic and not abusive.
For more information, please see our Comments FAQ