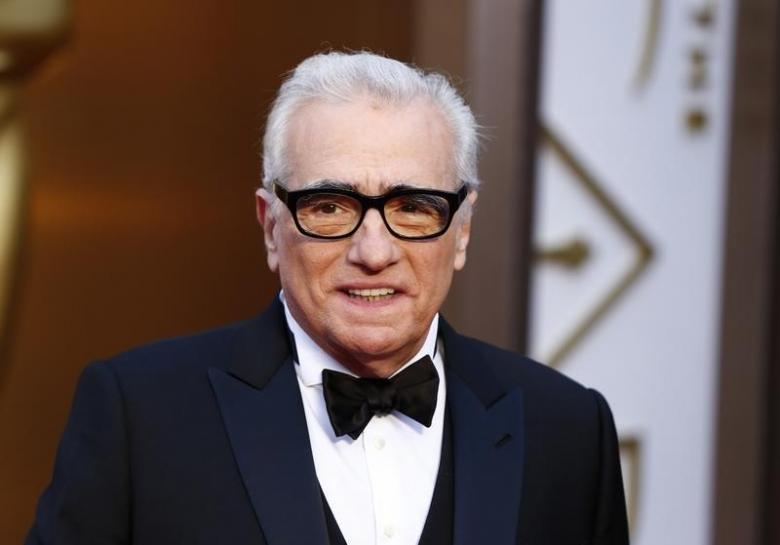 ---
Martin Scorsese's next offering The Irishman may have moved to Netflix earlier this week but the celebrated filmmaker is being honoured by another Irish man.

This weekend, Martin will receive the prestigious John Ford Award from the Irish Film and Television Academy (IFTA), by none other than the Emerald Isle's President Michael D Higgins

The Irish-American Martin will touch down in Dublin for a Masterclass on Saturday, moderated by Northern Irish director Brian Kirk, where he will share insights on his key influences. Afterwards, he will be presented the award by Higgins, reported Deadline.

Martin Scorsese's 'Silence' releases after 28 years in making

"To me and to so many directors, John Ford is a towering figure and continues to be a profound inspiration," said Scorsese. "His films deftly convey his unique and acute sense of humanity; his deep understanding of people. When I first started watching his films, Ford's force behind the camera was palpable. He was a visionary in the truest form and his films are enriched with artistic energy. I see his films often, studying them and each time, I learn something new."

He continued, "To be honoured by the Irish Film & Television Academy and to receive an award created in celebration of John Ford's artistry and prestige has great personal significance for me."

Robert De Niro to play 25-year-old in The Irishman

IFTA chief executive Aine Moriarty said, "The response from our industry has been extraordinary this week, which genuinely reflects the enormous respect Irish filmmakers have for Martin. We thank him for his support for the Academy and our work, and for taking the time to share his great knowledge and expertise with our Irish filmmakers here in Dublin."

Have something to add to the story? Share it in the comments below.