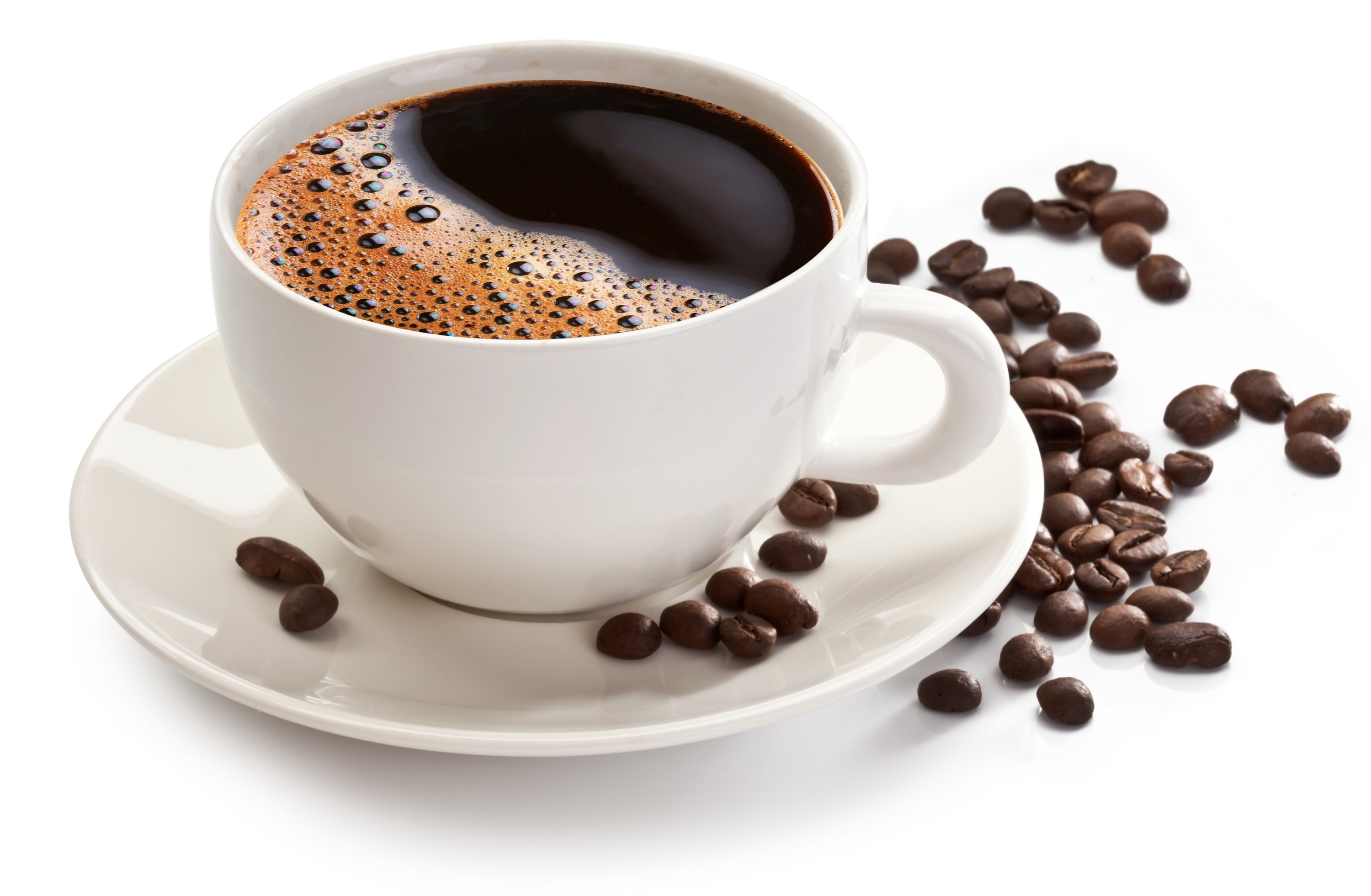 ---
Spent an hour on your makeup, only to be told you look tired? It's fine…we've all been there. Saggy eyes, dull skin and bloodshot eyes have gotten the better of all of us at one point or the other, men and women alike.

These signs are dead giveaways that you're either working too much, aren't sleeping enough or are simply mistreating your body in some way. But unfortunately, these are hardly the only things that can make you look tired. As compiled from Men's Health, here are five, unexpected and not-so-obvious things that might be making you look down these days.

15 everyday habits you didn't know are harmful for your hair

Caffeine

A hot cup of coffee might feel necessary in the mornings but be warned: it dehydrates you and so, leads to wrinkles or dry and dull skin. Excessive consumption of caffeine also depletes the antioxidants that build your skin's elasticity. "Never consume more than four small mugs per day," advised Dr Robyn Gymrek, director of cosmetic dermatology at Columbia University. A better alternative to caffeine-laden drinks is green tea, which offers more potent antioxidants and less caffeine.

Processed foods

Not only do refined sugars and processed carbs make you pack on the weight, they're detrimental to your hair and skin too, leaving behind end products that cause inflammation. This leads to collagen breakdown and ultimately, wrinkles. Processed foods also hamper one's immune system, which our skin needs to remain fresh. Therefore, it is best to keep away from high-fructose, white flour or hydrogenated oils.

Sleeping on your stomach

While you're asleep, your body releases fluid from your bloodstream into your soft tissue, including your face. This fluid can, over time, pool around the eyes and stretch out the thin skin around it, says Dr Robyn. This causes bags under your eyes which make you look tired and older.

Experts advise sleeping on your back with your head on one or more pillow as this position allows the fluids to drain into your body and away from your face.




Allergies

Did you know even seasonal allergies can create dark circles around your eyes? According to Dr Robyn, the increased blood flow to the area brings pigment cells that settle there and create discolouration.

So, use antihistamine regularly, even if you're not showing any symptoms of an allergy. This will control the allergy and prevent it from getting worse over time.

Dry indoor air

This is particularly true in warmer climates where much of our time is spent in air-conditioned rooms. Ever wake up with scratchy, bloodshot eyes? Sounds familiar? Guess what… it could be due to the dry air in your bedroom.

Sleeping in dry air can take away the moisture from your eyes and cause blood vessels to dilate, thereby making you appear more tired than you actually might be. It is advisable to invest in a good cool mist humidifier to help clear the air!

Have something to add to the story? Share it in the comments below. 
COMMENTS (1)
Comments are moderated and generally will be posted if they are on-topic and not abusive.
For more information, please see our Comments FAQ