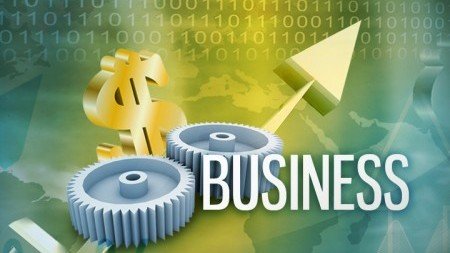 ---
KARACHI: Port Qasim, Karachi Port Trust and PNSC are profitable as these organisations were not made on political grounds.

Minister for Ports and Shipping, Babar Ghauri said this on Friday at the distribution ceremony of unit certificates under Benazir Employees Stock Option Scheme (BESOS) to the employees of PNSC. The government had decided to give 12 per cent shares of the company to its employees. "If I wanted I could have appointed Muttahida Qaumi Movement (MQM) workers as employees and put MQM flags all over the building but I did not as I wanted Pakistan National Shipping Corporation (PNSC) to stand on its own," he added.

Speaking to the employees, Ghauri said that they should not just think about themselves and work around their own political gains; rather they should think of themselves as part of the organisation and try to achieve the organisational goals. Shipping companies around the world are shutting down, companies are selling their ships amidst crisis and recession but PNSC is the only organisation that is not only profitable but also excelling, he said.

Chairman PNSC Brigadier Rashid Siddiqi and Director General PNSC Hassan Zaidi were among some prominent members present at the event. According to the Brigadier Rashid Siddique, the current government decided to give 12 per cent shares to its employees based on the criteria that they have worked for the organisation for at least five years. Around 34,000 shares will be transferred to the employees and 1.7 million shares will be given at the time of retirement, he said.

Brigadier Rashid Siddiqi said that the scheme was delayed because of the privatisation commission. Elaborating on the intention of the sheme, he said that by making the employees' stakeholders of the company, now they have the responsibility on their shoulders to perform well and work harder. The ceremony was concluded distribution of the certificates.

Published in the Express Tribune, May 15th, 2010.
COMMENTS (2)
Comments are moderated and generally will be posted if they are on-topic and not abusive.
For more information, please see our Comments FAQ