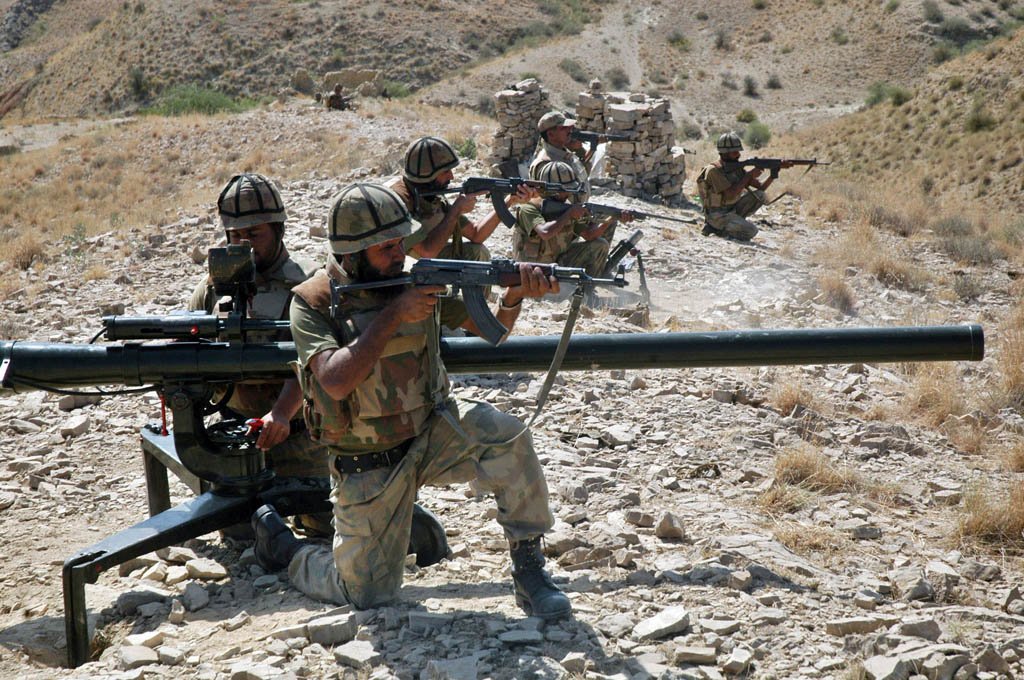 ---
ISLAMABAD: The presence of Chief of the General Staff (CGS) Lieutenant-General Bilal Akbar at the reception held on the Russian Armed Forces Day the other day reinforced the perception that Pakistan and Russia shared a mutual desire for closer military cooperation besides a unity of views on combatting terrorism.

Moscow not mulling to join CPEC: Russian foreign ministry

Lt-Gen Bilal Akbar attended the reception as a special guest.

The reception was hosted by Russia's Ambassador Alexy Dedov and Defence Attaché Vladimir Balashov and Air Marshal Muhammad Iqbal was the chief guest on this occasion.

Terming the CGS' presence highly significant, analysts said that Pakistan and Russia were already closely cooperating in the field of defence.

"Pakistan intends to buy Russian military hardware and agreements are in final stages while the Russia too has shown interest in various Pakistani military hardware," diplomats told daily Express.

These sources said that apart from military cooperation both countries had commonality of views on terrorism besides sharing the desire to eliminate this menace.

"Both countries have already held a number of meetings in this regard," diplomats said.

Enhancing ties: Russia, Pakistan cooperate in agriculture, energy

Most dignitaries who attended the reception noted that just like Pakistan, Russia too wanted peace in Afghanistan.  "Stability and peace in Afghanistan is not only in the interest of Pakistan and Russia, but it is also vital for the economic prosperity and stability in the entire region," observed a diplomat.

Published in The Express Tribune, February 25th, 2017.