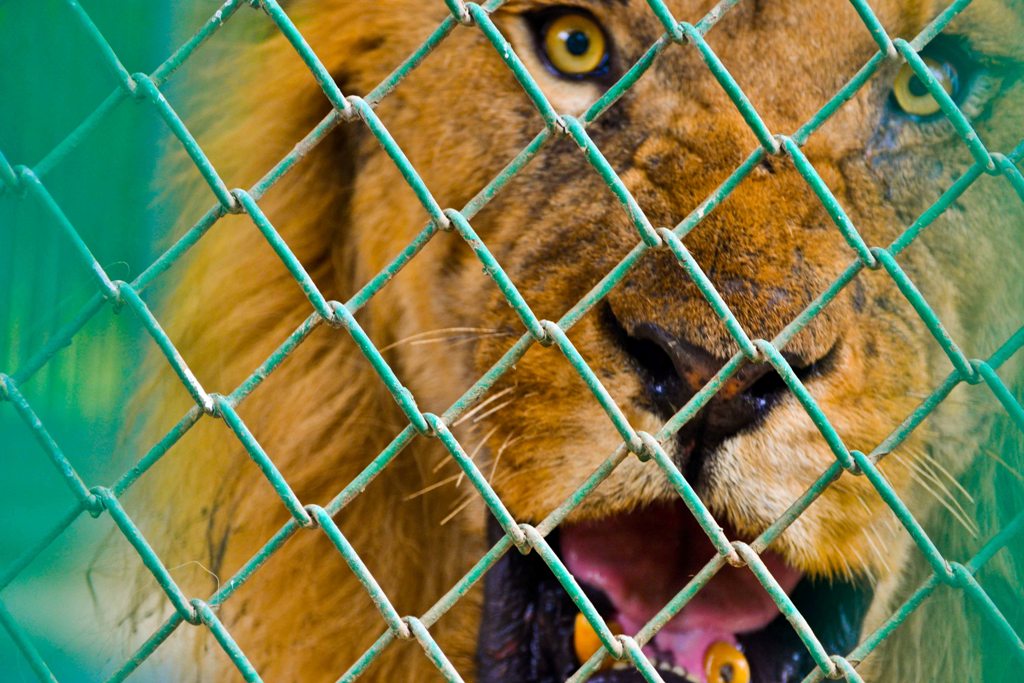 ---
KARACHI: Keeping in view the law and order situation in the country, the Karachi Metropolitan Corporation's director of culture, sports and recreation has written a letter to the police, requesting deployment of security personnel at the entry gate of the Karachi Zoo, along with a female officer to search women entering the premises.

The letter, written on February 20, reads that the zoo requires at least five female guards to search women as male guards are unable to check female visitors to the zoo. The letter also demands that strict security measures be taken in the surrounding areas of the zoo. It has also been forwarded to the City SSP Office, Garden SP Office, the SHO of the women's police station, District South assistant commissioner and the mayor's office.

Talking to The Express Tribune, Karachi Zoological Garden Chief Security Officer Sajjad Hussain said that hundreds of people visit the zoo, therefore strict security measures must be taken inside the premises as well.

He added that though the zoo has security guards and wardens, they are without weapons and have been deployed at the four exit and entry gates for physical searching. He added they have also requested the mayor to install closed-circuit television cameras to increase vigilance in the surrounding areas.

Hussain said the zoo has over 900 animals and is one of the main sources of entertainment for the citizens, therefore it requires adequate security measures.