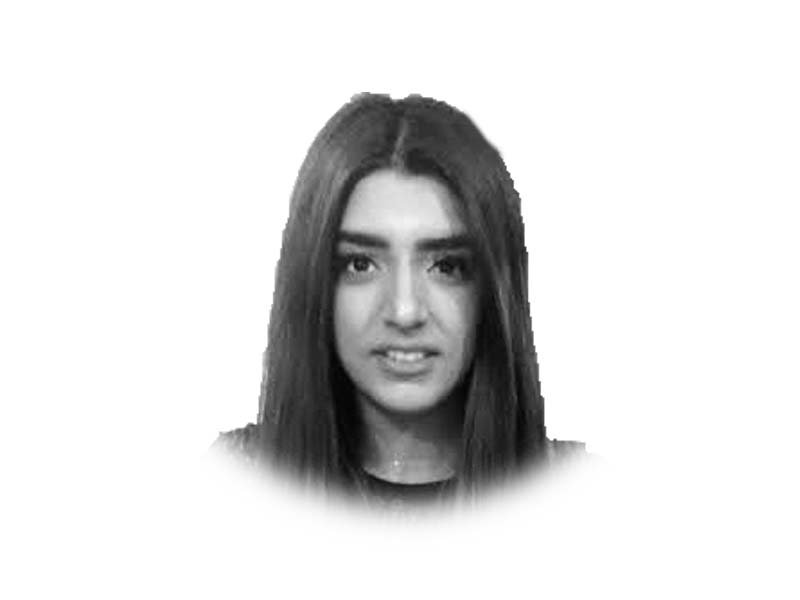 ---
"Generator blast in Y block Defence Lahore." "Looks like a bomb blast." "We heard it at LUMS, couldn't have been a generator blast!"

"There's one in Gulberg, near Mall One"

"No it's at Mcdonald's, Main Boulevard"

"There's an explosion near Home Economics"

"These are all rumours, no confirmed news as yet"

Who will confirm or dispel the news/rumours? The messages above circulated on social media and messaging services and created a sense of panic. Not unwarranted given the current state of affairs, but one that can be curtailed!

Lawmakers need to be reminded that they are answerable to the people. A mere message on twitter by PTV saying the PM and the President condemn the act of terrorism will not suffice anymore! The man at the helm, Mr Nawaz Sharif, it is time that you address the nation! It is time that you come to the forefront; give your statement- yourself, not through a spokesperson! Inform the nation of the action plan, reassure the grieving families of your support not just in words but in actions also, reassure the common citizen that they can step out of their house and expect to return. Take measures, tough ones! But wait, you are in Turkey!




The panic that was created as a result could have been easily avoided! There are so many lapses by the ruling authorities that are highlighted during such times that one does not know what to overlook and what to address. The country has been rocked by a wave of terrorism; there have been numerous deaths due to the blast itself, and many due to the failure of our authorities to look after the injured properly.

One can look back at the attack at Sehwan which highlighted another lapse in our system. Currently we are living in a sad and terrible state of affairs, one where terror has taken away precious lives, one where terror has attacked our culture, one where it has attacked our shrines. The nearest hospital from the shrine was two hours away. There are the deaths that occur due to the blast, and then there are the deaths that occur due to lack of medical attention. This lack of medical facilities is a gift from YOU — the leaders to the people. There is no doubt that the slogan of "roti, kapra, makaan" is indeed one that is valid even today, but had there been concrete amount of work done to implement the services needed for this, the people of Sindh would not be in shambles. There would be a hospital nearby that could have saved some lives if not all. Every life matters.

Our leaders are able to fly half way across the world for medical attention, but the people of the country who fund these medical trips indirectly do not even have the right to a hospital of mediocre standard within a short journey, let alone walking distance?

Such irresponsibility forces one to believe that the people at the helm do not care about us; hence, the only way to change this is by caring for each other at our own personal level. We must keep hope and work for our own betterment.

My dear rulers please feel some shame, reflect a little and provide citizen with basic facilities? Address the nation at moments like these? Act like leaders, not as mere men sitting at the helm with no realisation of the responsibility and accountability that accompanies these positions.

Published in The Express Tribune, February 25th, 2017.

Like Opinion & Editorial on Facebook, follow @ETOpEd on Twitter to receive all updates on all our daily pieces.
COMMENTS (3)
Comments are moderated and generally will be posted if they are on-topic and not abusive.
For more information, please see our Comments FAQ