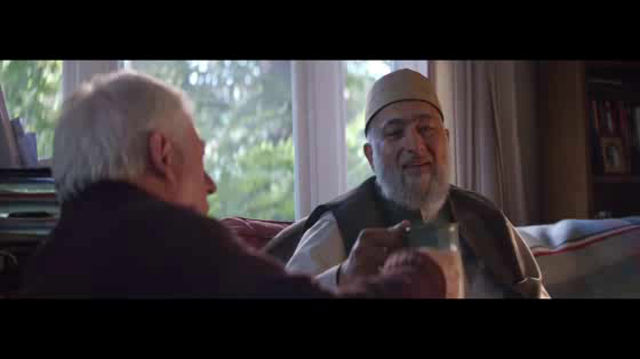 ---
In November 2016, ahead of Black Friday and Christmas, Amazon Prime launched an inspirational TV advertisement that immediately made waves and since its release, has been viewed millions of times around the world.

The advertisement told a story of a Christian vicar and a Muslim imam who are lifelong friends.

Zubeir Hassam, the man who plays the imam in the ad, while speaking to BBC said the ad turned him into a celebrity as people now stop him in the streets for selfies. He was even once stopped for a selfie at an airport in Turkey.

Amazon extends video streaming to over 200 countries including Pakistan

Hassam who is the principal of a Muslim School, in Oadby, Leicestershire has even been invited to meet Queen Elizabeth in April.

The positive message of the advert greatly pleased Hassam. "The message that went to the world and the community at large was of peace," he said.

He was even invited to a world peace conference in Abu Dhabi, where he was given accommodation at a five star hotel. "I'm not royalty but I feel I've reached that level," he joked.

The TV advert can be viewed below:



This article originally appeared on BBC.