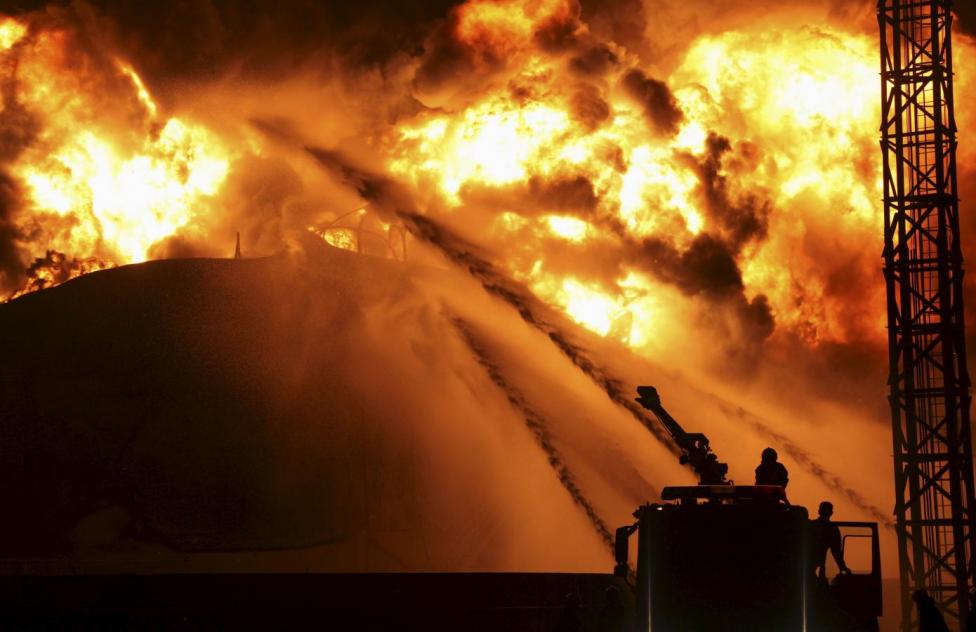 ---
BISHEK: Emergency services in Central Asian Uzbekistan have said that a blast at a chemical plant in the eastern town of Fergana claimed "human casualties", without confirming how many died in the explosion.

Pakistan, Uzbekistan sign four accords

In a short statement that appeared on the Ministry of Emergency Situations' website late on Thursday, the ministry said the blast at the Ferganaazot plant occurred at 09.30 GMT on February 23.

The factory produces fertilisers and other chemical products.

The statement said the explosion had taken place during "repair works" and that a government commission would investigate the incident and help provide assistance to victims of the blast and their families.

Explosion at a nuclear plant in France

The ministry could not be reached by telephone for further comment.

Uzbekistan, a tightly controlled country that gained independence from the Soviet Union in 1991 relies heavily on agricultural exports to bolster its troubled economy.
COMMENTS
Comments are moderated and generally will be posted if they are on-topic and not abusive.
For more information, please see our Comments FAQ