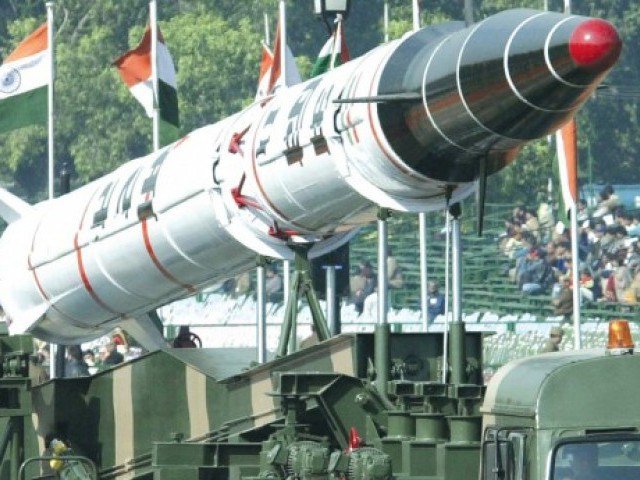 ---
India has signed a $2.5 billion missile deal with Israel wherein both nations will jointly develop a medium range surface-to-air missile system for Indian military.

The contract between the Defence Research and Development Organisation (DRDO) and Israel Aircraft Industries (IAI) was approved by India's Cabinet Committee on Security, headed by Prime Minister Narendra Modi, ahead of his visit to Israel, according to The Hindu.

India test fires long range surface-to-air missile

The MR-SAM with a range of 50km-70km is the latest in a series of other variants of surface-to-air missile systems for the Indian Navy and Air Force being jointly built by both countries.

As per the deal, five regiments of the missile, which consists of 40 units and 200 missiles, will be developed. "The system will be based on the older Barak system of Israel, which is in use in India. It is being changed as per requirements," a defence source was quoted as saying.

The system, which will be manufactured in India with 80 per cent indigenous content, would play a crucial role in developing the target homing system, the source said, adding delivery of the system would begin in 2023.

India test fires surface-to-air missile developed with Israel

New Delhi and Jerusalem are also in advanced stage of negotiations for the purchase of two more long-range Phalcon Airborne Warning And Control System (AWACS).

This article originally appeared on The Hindu.
COMMENTS (11)
Comments are moderated and generally will be posted if they are on-topic and not abusive.
For more information, please see our Comments FAQ