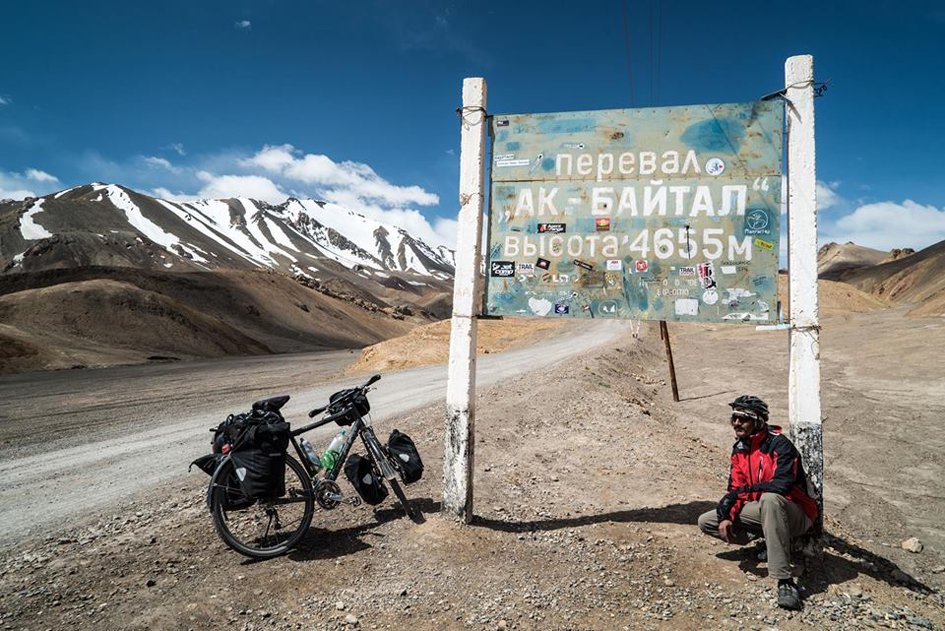 ---
ISLAMABAD: While Kabul is reluctant to finalise a transit trade agreement with Islamabad, Tajikistan is poised to join a separate initiative which will connect Pakistan to Central Asia, bypassing Afghanistan entirely.

Officials told The Express Tribune that Tajikistan's request for inclusion into the Quadrilateral Traffic in Transit Agreement (QTTA) — a deal between China, Pakistan, Kyrgyzstan and Kazakhstan for facilitating transit traffic and trade — has been approved. The Central Asian state will now become a formal participant once its parliament approves the move, they said.

Tajikistan looks to promote trade in Pakistan

Inclusion in QTTA — which was signed in Islamabad in 1995 — will grant landlocked Tajikistan access to Pakistan's ports, including Gwadar, without having to depend on Afghanistan. It will provide safe passage to traders from both Pakistan and Tajikistan. Trade between the two countries has risen steadily from $15 million in 2011 to $90 million in 2016, and Tajikistan wants to bring the volume up to $500 million.

Up till now, Pakistani traders have had to rely on the land route through Afghanistan to access Tajikistan and other Central Asian States. Pakistan and Afghanistan had been negotiating a transit trade agreement but Kabul's insistence that India be included in the arrangement led to a deadlock in discussions. Due to tensions with India over unrest in Occupied Kashmir and Delhi's attempts to implicate Islamabad in rebel attacks on military installations, Pakistan could not accommodate Kabul's demand. But while Afghanistan's President Ashraf Ghani threatened to cut off Pakistan's access to Central Asia if it did not include India in the transit deal, China revived QTTA to further tap the potential of the China-Pakistan Economic Corridor, officials said. QTTA provides Pakistan a gateway to Central Asia by using the Karakoram Highway — which links Gilgit-Baltistan to China's Xinjiang region — as a transit corridor.

Tajikistan's hydel power production – a model to follow

With Pakistan's exports declining by over $4 billion over the last few years, it has looked to tap the potential of Central Asian and Russian markets. Kyrgyzstan has offered a route to Russia to Pakistani traders. At the same time, Pakistani ports provide landlocked Central Asian states the closest maritime facilities for trade. Currently, they rely on seaports in China, Turkey, Iran, Russia and the Baltic States.

Published in The Express Tribune, February 24th, 2017.