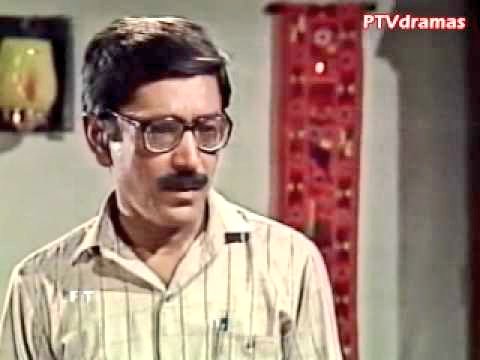 ---
Veteran TV actor Farooq Zamir has passed away following a prolonged illness.


Farooq Zameer passes away. Great actor, the epitome of desi class and elegance pic.twitter.com/Sz3SMd5DZQ

— Fasi Zaka (@fasi_zaka) February 23, 2017


According to Express News, Zamir was admitted to CMH, Lahore after encountering breathing problems. However, he could not recover and passed away Thursday evening.

Starting his career with Pakistan Television in the 90s, his famous drama serials include 'Rani', 'Gadaya' and 'Suraagh Zindagi' among others. Known for his serious acting and unique delivery, Zamir was popular among various strata of viewers.

Family sources said the actor will be laid to rest in the Punjab capital on Friday.