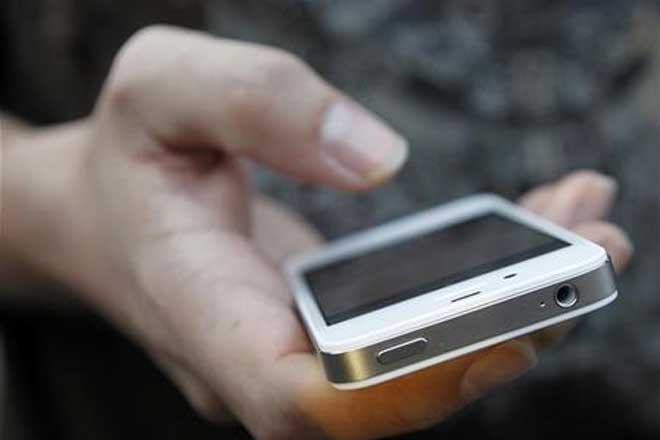 ---
KARACHI: At a time when remittances to Pakistan slow down, a leading mobile financial services company has partnered with a global digital money transfer firm to attract 5% of total remittance flow to the country.

Announcing the formal launch of digital remittance services, in partnership with UK-based WorldRemit, Mobilink International Remittance Mobile Financial Services Assistant Manager Hamza Islam said, "We are targeting to attract $1 billion in remittances in the first year."

The remittances sent home by overseas Pakistanis have dropped 2% to $10.95 billion in the first seven months (July 2016 to January 2017) of the current fiscal year compared to $11.15 billion in the same seven months of previous year.

Remittances play a major role in bridging Pakistan's trade and current account deficits as they make up about half of the import bill.

Remittances from Saudi Arabia take a hit in January

The mobile financial services company has announced incentives like additional cash for the recipients of remittances to make the digital channel catch the market faster and in lesser time.

It will charge no fee from the recipients. However, WorldRemit will receive a certain fee from the money sender.

Pakistan attracted $19.6 billion in remittances in the previous fiscal year ended June 30, 2016.

"The digital disruption will also target bringing those Pakistanis into the system that use unauthorised channels to send money home from abroad," Islam said.

The country attracted another $13 billion in remittances via undocumented and unauthorised channels, including Hundi and Hawala, in the last fiscal year, according to estimates of central bankers.

At present, some nine million Pakistanis are living abroad.

Eliminating illegal channels: Remittances could be doubled 

JazzCash is the second mobile bank in the country to have launched the digital international remittance services since 2012. EasyPaisa remains the pioneer in the area.

Other mobile companies are also in the process of acquiring licences from the State Bank of Pakistan (SBP) for the specialised services.

The central bank has given them licences to attract inward remittances only and they are not allowed to send remittances abroad.

The digital services will enable recipients to receive remittances instantly unlike through conventional channels. It would work faster for the recipients in remote areas where conventional banks had comparatively lower presence, he said.

"JazzCash has equal number of active mobile wallet accounts [50:50] in both rural and urban areas," he claimed.

Growth in remittances nearly stagnated in developing countries with 'exception' of Pakistan

WorldRemit Global Business Development Director Bryce Currie said the share of remittances through the digital system stood at 5% in the total worldwide remittances of $600 billion.

The global firm has its regional offices in the United States, Canada, South Africa, Singapore, the Philippines, Japan, Australia and New Zealand.

SBP Governor Ashraf Mahmood Wathra has estimated that remittances may remain stagnant or increase slightly in the current fiscal year.
COMMENTS
Comments are moderated and generally will be posted if they are on-topic and not abusive.
For more information, please see our Comments FAQ