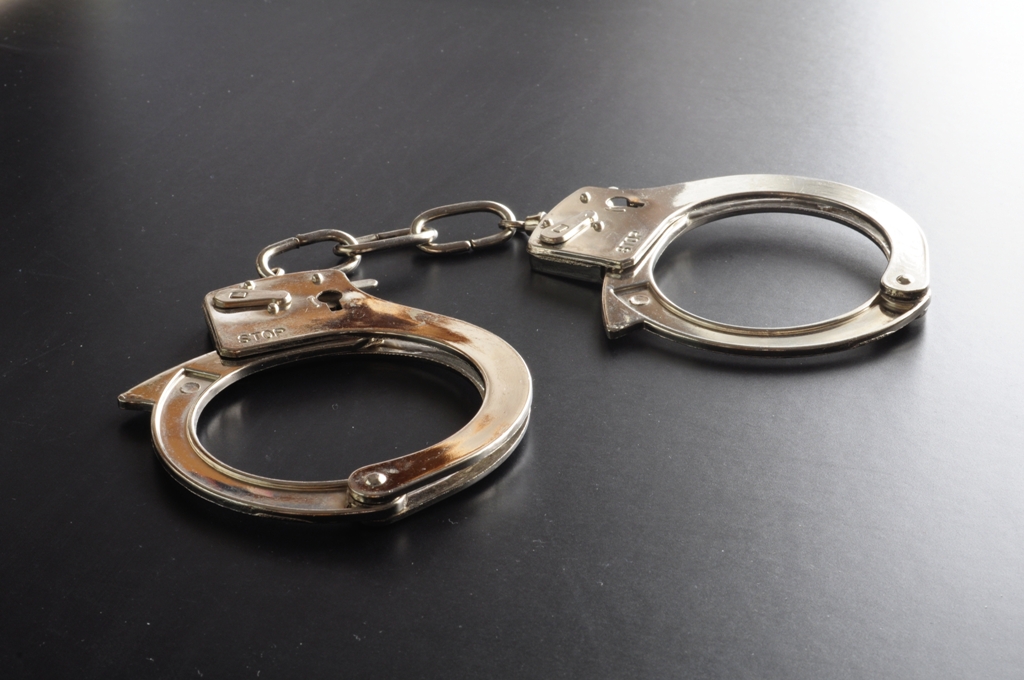 ---
ISLAMABAD: Federal Investigation Agency (FIA) has arrested the director-general of the National Database Registration Authority (NADRA), Tahir Akram, after his pre-arrest bail request was rejected on Thursday.

NADRA's top official is accused in FIR No. 09/16 in a case concerning the regulatory body's building case in which he was accused of being involved in a huge loss of Rs31.24 million.

Akram had apparently allowed renting of a building for NADRA in, what was later termed, a 'non-transparent' manner.

CJP takes notice of alleged exorbitant NADRA fee

FIA had said it recovered Rs5 million from the lost amount while investigating the mentioned case.

Last year in October, the NADRA director-general was suspended on charges of gross violations of Public Procurement Regulatory Authority (PPRA) rules in renting an office building.

The decision was taken by Interior Minister Chaudhry Nisar Ali Khan after FIA submitted an inquiry report detailing the shady nature of the contract and the exorbitant rent paid.

Violating PPRA rules: Nisar suspends NADRA officials

Chairing a meeting attended by NADRA board members, the interior minister also directed NADRA officials to refrain from renting buildings. The building in question was rented by NADRA for Rs4.5 million a month with 18-month rent paid in advance.

The minister also directed the NADRA management to digitise its complaints system.