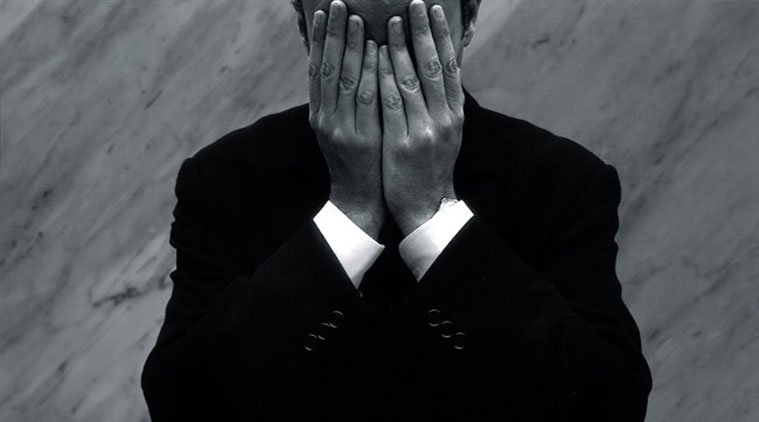 ---
MANSEHRA: A young man was stripped, beaten and raped while a video of the entire incident was leaked as punishment for the victim for allegedly befriending a married woman in Battagram.

The victim has demanded that his assailants are brought to book.

The incident took place in late January when 22-year-old H*, the resident of a remote village in Alai Tehsil, was allegedly dragged into a cattle pen by his neighbour, UZ*.

Once there, UZ questioned him if he had a relationship with his sister-in-law. UZ said that after he caught her talking to someone on the phone the previous night, she confessed to speaking with H.

However, H denied having any relationship with UZ's sister-in-law and swore to that he had never spoken to her.

However, this did not convince UZ who stripped H of his clothes, strapped him to a pillar, and thrashed him.

UZ then allegedly raped H along with five of his accomplices, which included his brother who filmed the attack on his cell phone.

UZ, though, finally let H go, but with the warning that should he tell anyone about what had happened, they would kill him and post a video of the assault on social media.

"I had to keep silent out of fear of murder and of the rape video going viral on the internet," said H as he spoke to the media on Wednesday.

He added that around five to six days after the incident, the accused started sharing the video with his friends and relatives, which compelled him to approach the police and register an FIR against the six suspects.

The police managed to arrest five of the suspects named, however, UZ is believed to have fled to Saudi Arabia.

H, though, accused the police for not acting against UZ despite being informed promptly.

He implored senior police officials to take concrete steps to bring UZ back to Pakistan so that he may stand trial for his alleged crime.

Meanwhile, Alai police station SHO Amjad Khan said that they had arrested five suspects. However, three of these had managed to secure bail.

Asked about having a soft corner for the main suspect, Amjad said he had gone into hiding soon after the crime before reportedly fleeing to Saudi Arabia.

"In Pakistan, it is unacceptable that someone can rape men. Men believe they are the strongest and they can hurt others but no one can hurt them," says Rukhsana Siddiqi, survivors' support officer at WAR.

"The number of reported cases of male rape is considerably less than cases of female rape, but because the cases are never discussed, the problem is not addressed nor solved. There's no rehabilitation, counselling or treatment for them. I am sure there are many cases in which even the families don't find out about the abuse," she says.

*Name withheld to protect identity

Published in The Express Tribune, February 23rd, 2017.
COMMENTS
Comments are moderated and generally will be posted if they are on-topic and not abusive.
For more information, please see our Comments FAQ