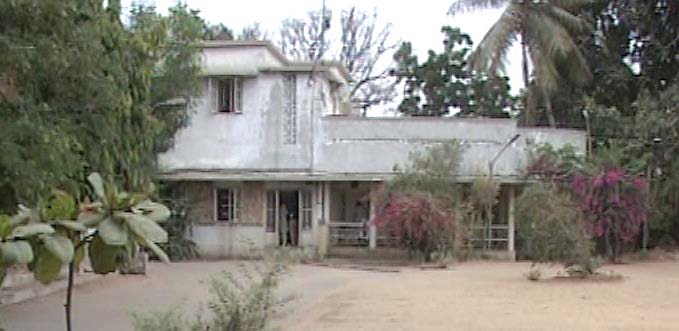 ---
ISLAMABAD: An anti-terrorism court (ATC) judge has had to chew his words after the Islamabad High Court took strong exception to the alleged threats the judge hurled at the son and lawyer of a slain prosecutor of the Federal Investigation Agency (FIA).

ATC judge Kausar Abbas Zaidi submitted an "unconditional apology" to Chaudhary Zulfiqar Ali's son, Chaudhary Nisar Ali, and his counsel Ex Additional Prosecutor General Ishaq Hanjra.

The apology came after they had approached the high court to avail a legal remedy against the ATC.

IHC chief justice Mohammad Anwar Khan Kasi and Justice Aamer Farooq had summoned Judge Zaidi in the first week of the February following an application from the petitioners in which they alleged that the judge had uttered "uncalled for remarks, besides threats of dire consequences"

"While disclosing his mind, on the basis of personal grudge and enmity [judge], has openly extended threats of dire consequences to the petitioner and also intimated the petitioner under-lips to ruin his entire case," they had informed the IHC division bench.

On December 22, 2016, another division bench of the IHC had ordered the trial court to ensure that the trial of the case is completed within three months. Later, on January 31, 2017, when Nisar and his counsel urged the ATC to comply with high court's orders of expediting trial, the judge threatened them with dire consequences for approaching the IHC against him.

Subsequently, Nisar and Hanjra again approached the IHC, urging it to take appropriate action against the judge for passing such remarks.

They further submitted that "if any harm, either to the property or body of the petitioner or his family or his senior counsel Hanjra occurs, all the responsibility will be upon the shoulders of respondent No.1 [judge Zaidi]."

They maintained that the judge had abused his official powers and authority in open court. Considering the urgency of the matter, the division bench summoned Judge Zaidi who, eventually, sought an unconditional apology from petitioner and his counsel.

Published in The Express Tribune, February 23rd, 2017.