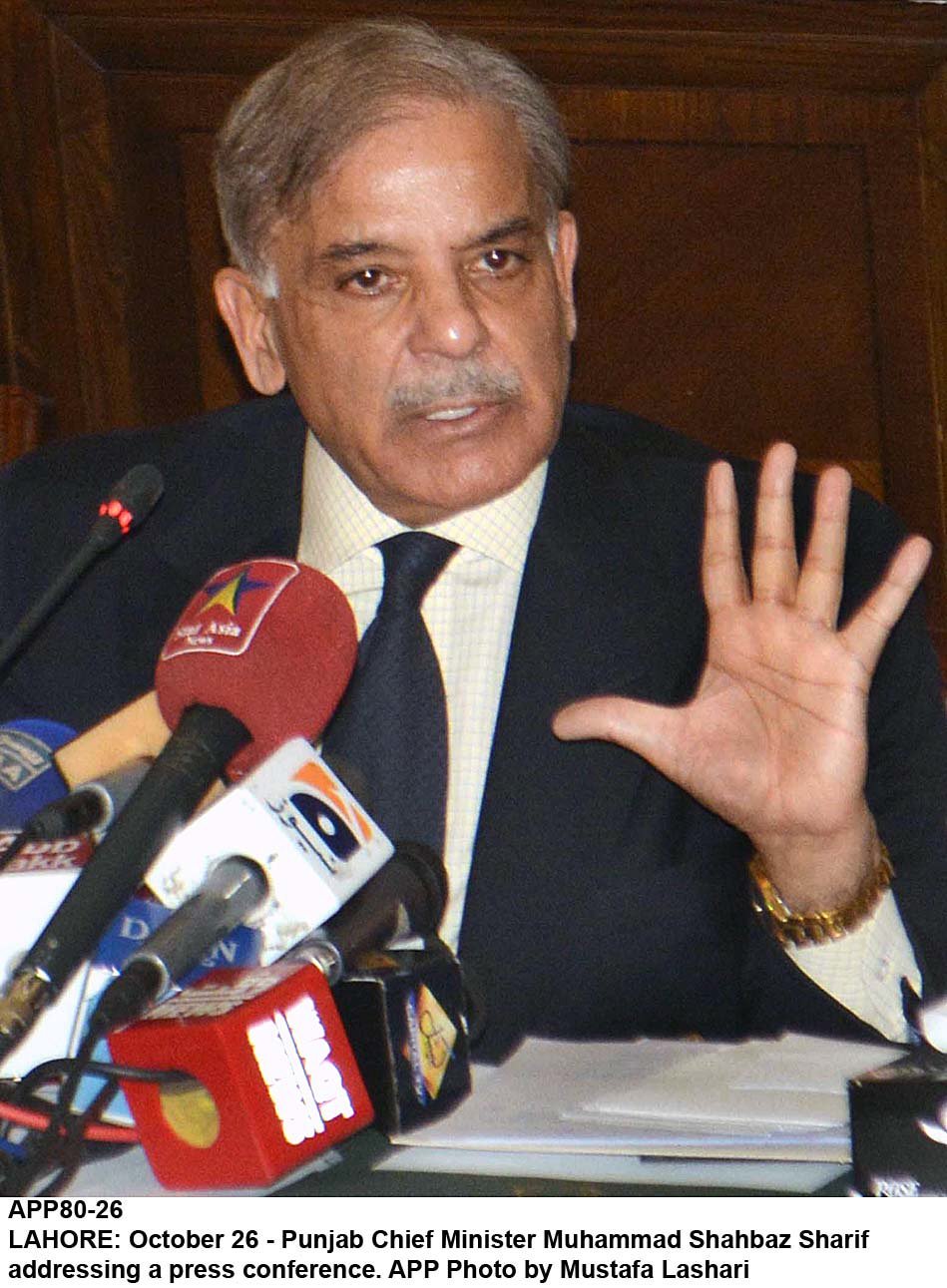 ---
In what may prove to be a vital move the Federal government on Tuesday 21st February approved the Punjab government's request to deploy the Rangers in Punjab and to give them policing powers for 60 days. To say that gaining this approval was the political equivalent of pulling teeth understates the case by several orders of magnitude. Neither the federal nor the provincial governments have been willing accessionists to this agreement but a string of bombings over the last 10 days left little choice. If nothing else the terrorists have finally bombed the government into taking action against them in south Punjab, which perversely may suit their bloody and Machiavellian purposes.

The Apex Committee has requested that the interior ministry lend about 2,000 rangers for between 60 and 90 days in order to beef up anti-terror operations in the province. They will be empowered to independently conduct intelligence-based operations province-wide. It is of particular significance that although intelligence led, the Rangers operations and the information that prompts them may not be shared beforehand with police officials because of the risk that the information would be leaked to the very targets the Rangers are pursuing. This is a discomforting reflection on the police, who as suggested in these columns more than once recently are believed to have sympathisers and supporters in their ranks for extremists.

It is now for the Rangers to drop hard, political considerations and pressures notwithstanding, on the snakepits of south Punjab that are long identified as the rear-echelon support for terrorists moving south to avoid operations in Fata and elsewhere, and as the planning and logistics hub that supports terror operations countrywide. We wholeheartedly support the Apex Committee decision and look forward to reporting the excision of the cancer in south Punjab.

Published in The Express Tribune, February 23rd, 2017.

Like Opinion & Editorial on Facebook, follow @ETOpEd on Twitter to receive all updates on all our daily pieces.