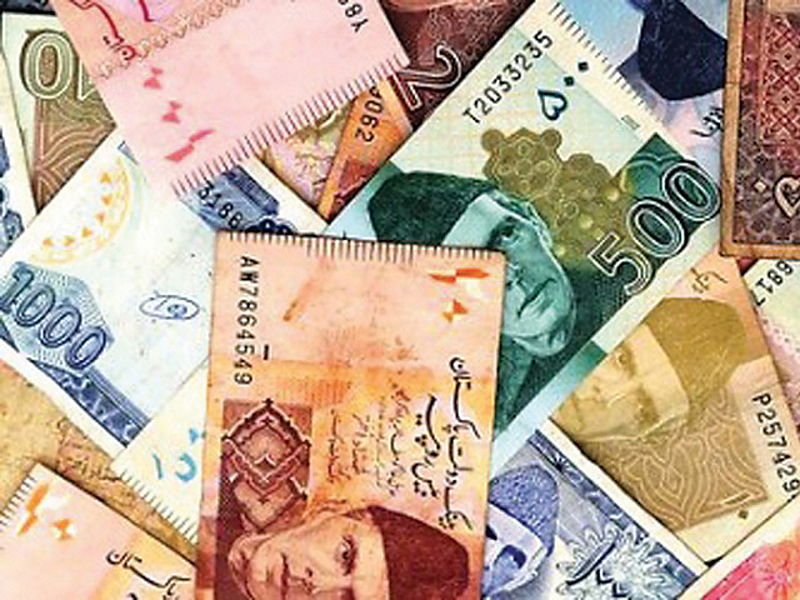 ---
ISLAMABAD: The State Bank of Pakistan never allowed any individual to buy offshore properties and people who invest abroad transfer money through both legal and illegal channels, the central bank's governor told a National Assembly panel on Wednesday.

"Everyone knows how people transfer money abroad … and these channels are Hawala, Hundi and the Protection of Economic Reforms Act (PERA) of 1992," Ashraf Wathra said in a meeting of NA Standing Committee on Finance and Revenue.

Govt owns two offshore companies, PM's counsel tells SC

Wathra said the SBP does not have legal mandate to perform an 'investigative role', as this is the function of other state agencies.

He finally answered a question Pakistan Tehreek-e-Insaf MNA Asad Umar had been asking for many months – whether SBP allowed anybody to buy properties abroad, as the Dubai Land Department record showed that Pakistanis invested $6.6 billion from 2013 to 2015.

Wathra's statement once again puts spotlight on systematic weaknesses that are fully exploited by both, the wealthy class and corrupt individuals. However, no one including SBP is keen to plug these lacunae in the law, as the central bank on record has opposed amendments in PERA moved by Pakistan Peoples Party Senator Saleem Mandviwalla.

"The governor's statement on Hawala shows that money laundering is being carried out in the country," said Umar. He said the governor's statement also shows that thousands of Pakistanis have broken the law by laundering money and evading taxes.

Money-laundering: Government sets up Financial Monitoring Unit  

SBP is not responsible for Hundi and Hawala transactions, as any transaction that is outside the domain of the financial system is not its responsibility, said Wathra after the committee meeting. He said SBP was not involved in money laundering by any manner.

"Pakistani laws are flouted and state institutions have failed to perform their tasks," said Umar. He said the Karachi Circle of Federal Investigation Agency has prepared a report on investments in Dubai by Pakistanis but no action has yet been taken on it. Umar pressed the standing committee to seek this report from the FIA, which the panel chairman, Qaiser Hamed Sheikh of Pakistan Muslim League-Nawaz, reluctantly accepted.

According to figures released recently by the Dubai Land Department, in 2016 Pakistanis invested $1.2 billion more, taking the total tally to $7.73 billion in four years.

No place to hide: Tax evasion getting difficult gradually, says Dar

Contrary to government claims of clamping down on money launderers and tax evaders, Pakistan's laws facilitate money laundering and tax evasion in a legal manner. Earlier, in 2013 then SBP governor Yaseen Anwar disclosed that over $9 billion are illegally remitted outside Pakistan. Prime Minister Nawaz Sharif had enacted the infamous PERA law during his first stint as prime minister. After its enactment, industrialists and politicians whitened their illegal money, according to court records and statements of that period. Sections 5 and 9 of PERA and section 111(4) of the Income Tax Ordinance, 2001 guarantee complete immunity.
COMMENTS
Comments are moderated and generally will be posted if they are on-topic and not abusive.
For more information, please see our Comments FAQ