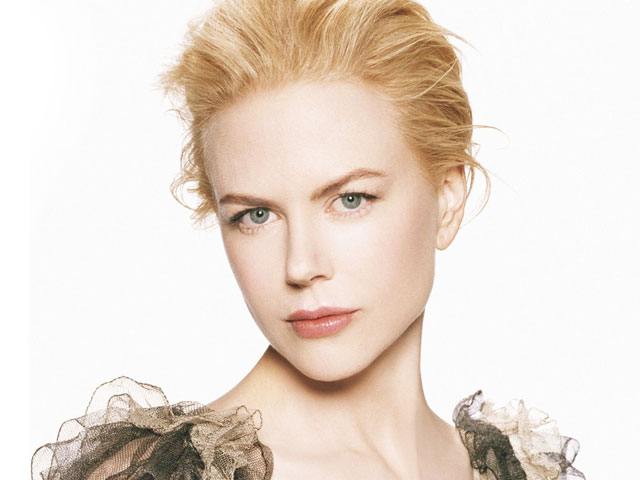 ---
Actor Nicole Kidman says she turns down work that doesn't fit in around her children's school year.

"My time is precious. I think once you reach a certain age, the time becomes incredibly important. You're like. I'm raising a six and an eight year old who are in school so there's only a certain amounts of time I can work because of their school year," Nicole told Australia's Studio 10.

Not happy: Hollywood is dead, says Nicole Kidman

She added, "That means I pass on things a lot because ultimately - and this is just me - my family life is the most important thing to me so I'm not going to jeopardise that in any way shape or form."

The Big Little Lies actor who has daughters Sunday, eight, and Faith, six, with husband Keith Urban and Isabella, 24, and Connor, 22, with former-husband and actor Tom Cruise, said that she feels "so lucky" to be married to Keith.

Nicole Kidman remembers her days of thunder

"Keith and I always say that we are just so lucky to have each other. In this world, to be able to come back to that love and that strength is so nourishing and powerful. And I am coming up an 11-year wedding anniversary, 12 years together, and that's a big thing. And that is through absolute commitment and kindness, the desire to protect and help each other, what our relationship is," she said.

Have something to add in the story? Share it in the comments below.