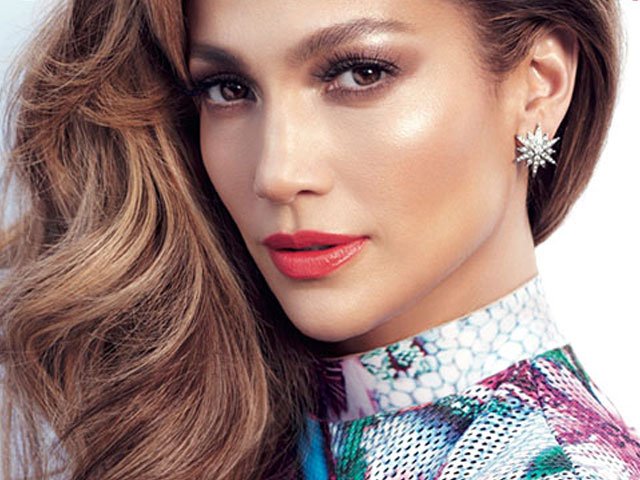 ---
Recently in the news for a budding relationship with Canadian rapper Drake, Jennifer Lopez has finally opened up as to what was really going on between her and the One Dance singer.

JLo appeared on The Ellen DeGeneres Show, and was called out for dating younger men by the host, reports US Magazine. 

Rihanna feels 'sick' about Drake's new love

To which, the On The Floor singer aptly replied, "OK, first of all, stop. I don't date younger men," Lopez, 47, argued with host Ellen. "It's not like you have to be younger, it's not about that. I just meet people and if I go out with them, I go out with them, and if I like them, I like them and if I don't, I don't. It's just about the person. It's about who they are, it has nothing to do with age." she said.

"I dated Casper Smart and he was younger and that was the first guy I ever dated younger than me and then I got labeled right away," she continued.

"If they're older, they're older. If they're younger, they're younger. It doesn't matter. It's whether or not I'm attracted to them or not, attracted to their spirit, their soul, whatever their energy is." the Dance Again singer concluded.

JLo terrified Drake will cheat on her

Discussing her equation with Drake, Lopez said that the duo was just hanging out while they collaborated on a song.

"We were just hanging out," Lopez joked of the photo of herself and the Hotline Bling singer, which took internet by storm.

To which, DeGeneres, 59, replied: "I hang out with a lot of friends and we never hang out like that."

Lopez went on to say, "He sent me a song that he wanted me to be on. And then I got on the song. So, yeah, we have a song together," the Get Right singer explained. "I don't know what he's going to do with it."

Have something to add in the story? Share it in the comments below. 
COMMENTS (1)
Comments are moderated and generally will be posted if they are on-topic and not abusive.
For more information, please see our Comments FAQ