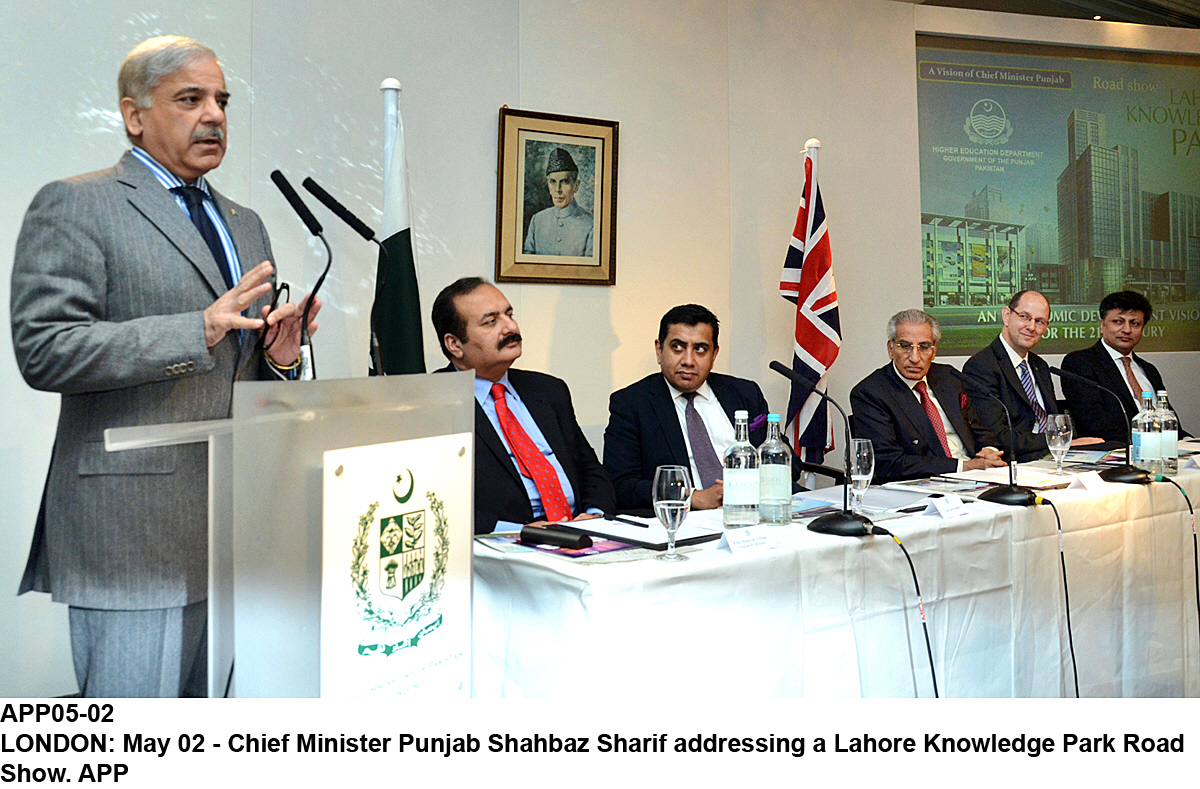 ---
LAHORE: The Punjab government has released Rs56 billion to strengthen the local government system in the province, according to Local Government and Community Development (LG&CD) Minister Manshaullah Butt.

Addressing the concluding session of a training programme for local government representatives on Tuesday at the National Institute of Management (former NIPA), Butt said under the Provincial Finance Commission (PFC), the government has increased the local government funds from Rs17 billion to Rs43.2 billion. In addition, a fund of Rs13 billion has been provided for local development works.

He said the newly elected public representatives will have to work hard to prove the effectiveness of the new local government system.

"The provincial government is doing remarkable development works and wanted to instill the same spirit in local level development schemes," he said.

"The Punjab government has empowered local government representatives to carryout development projects in urban and rural areas. The government has also provided them funds in a transparent manner," he maintained.

Butt asked the local government representatives to remain vigilant on encroachment, food adulteration, building bylaws and movement of dangerous materials in their respective areas. He underscored that by amending the Punjab Local Government Act, the provincial assembly has increased powers of deputy mayors and vice chairmen.

"Now deputy mayors and vice chairmen will be able to chair meetings of the municipal corporations, municipal committees and union councils. After the latest amendments, UC vice chairmen will work as speaker in their union council too," he explained.

Published in The Express Tribune, February 22nd, 2017.