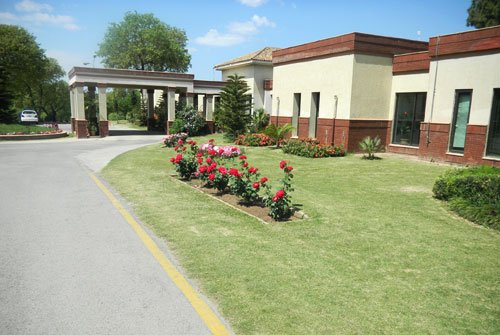 ---
ISLAMABAD: To resolve the longstanding issues of Gun and Country Club employees, a Senate panel on Tuesday directed the club to pay outstanding salaries of the employees with a small raise.

The Senate Standing Committee on Cabinet Secretariat, while taking notice of the protest and termination of some employees of the Gun Club, have directed the Club to pay salaries of these employees with a 10 per cent raise.

The committee also reviewed the performance and protests of the employees in detail. Meeting with Senator Tallah Mehmood in chair, the panel also decided to move a privilege motion against the club's secretary for not giving a briefing to the sacked employees of the club.

Senator Mehmood said that a number of corruption cases have surfaced against the club official. In this regard he pointed out that marriage ceremonies cannot be held at the club, despite that, the secretary had allowed such activities in the club.

Published in The Express Tribune, February 22nd, 2017.