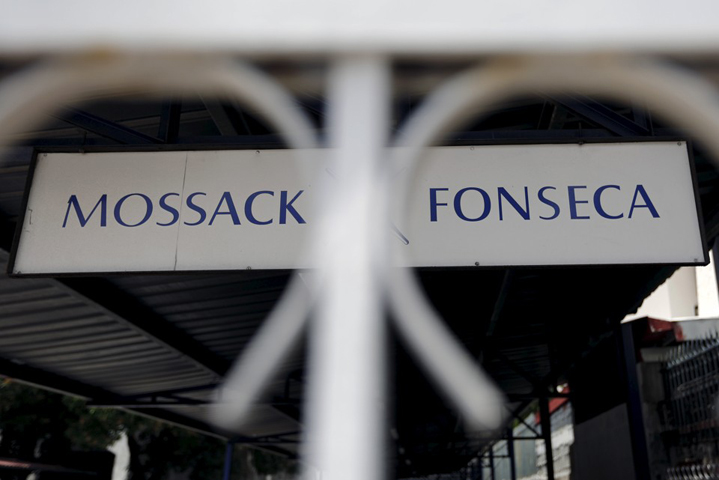 ---
The Panama Papers case seems to be trudging to a weary end. The reams of paper submitted by all sides have proved inconclusive of anything beyond a parsimony with old-fashioned honesty by all who have had any dealings with the matter. What started as an effort by the Pakistan Tehreek-e-Insaf to unseat the prime minister has evolved into a series of ever damper squibs with the occasional bigger bang interspersed to keep the audience awake. The court is littered with conflicting and partial submissions, unclear money trails, poorly-delineated definitions of property ownership and an overarching structure composed of dissembling, prevarication and common-or-garden deception.

Insight has been gained into the financial dealings of the Sharif family, the latest going back 17 years. NAB submitted a document on Monday February 20, that claims that the family had received over Rs1 billion through 'illegal and fraudulent means' and as such they were liable to be tried under anti-corruption laws. The bench expressed incredulity as to how and why Rs1.2 billion remained unaccounted for.

If the papers seen by this newspaper are the true reflection of reality then the entire Sharif family is implicated in receiving 'ill-gotten money' whilst 'working in collusion and connivance together'. Whether this latest revelation is going to be enough to unseat the PM has to be at best doubtful. It reveals a trail of financial skullduggery and indicative of a culture of concealment and deception regarding financial dealings that stretches back decades and spans generations. No member of the family has thus far been successfully convicted of anything, and the Panama Papers provide precious little prospect of the bench finding the PM guilty. The best that can be hoped for is that the bench may ask NAB to reinvestigate the Hudabiya case, with the PM nominated as an accused. The Panama Papers may eventually prove to be the least of the Sharif family worries.

Published in The Express Tribune, February 22nd, 2017.

Like Opinion & Editorial on Facebook, follow @ETOpEd on Twitter to receive all updates on all our daily pieces.
COMMENTS (2)
Comments are moderated and generally will be posted if they are on-topic and not abusive.
For more information, please see our Comments FAQ