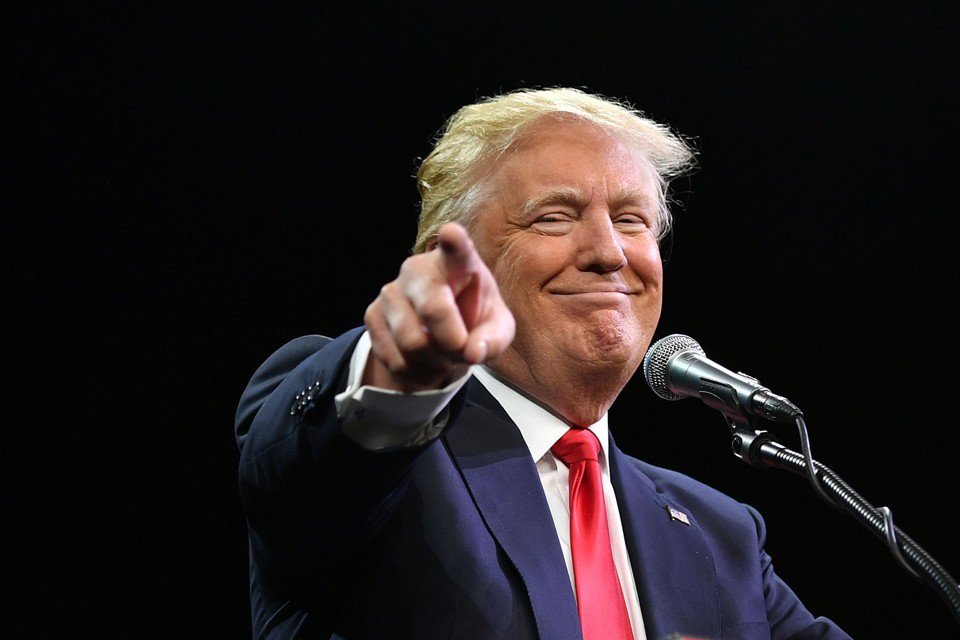 ---
WASHINGTON: President Donald Trump named US Army Lieutenant General H R McMaster as his new national security advisor on Monday, taking over the post left vacant after Michael Flynn's resignation.

Trump called McMaster, a career Army officer and prominent expert on counterinsurgency warfare, a 'man of tremendous talent and tremendous experience'.

"He is highly respected by everyone in the military and we're very honoured to have him," Trump told reporters at his Mar-a-Lago residence in Palm Beach, Florida.

Green card holders included in Trump ban: Homeland Security

He spoke sitting alongside McMaster, who was dressed in uniform. Trump said McMaster would work alongside acting national security advisor Keith Kellogg, a retired three-star general, in a 'very, very special' collaboration.

McMaster, who heads the Army Capabilities and Integration Centre and is deputy commanding general of the Futures Centre at US Army Training and Doctrine Command at Fort Eustis, previously directed a transparency task force in Afghanistan.

He also held key roles in the Iraq War and Gulf War, and is known for his criticism of the US military's involvement in the Vietnam War.

Published in The Express Tribune, February 21st, 2017.
COMMENTS
Comments are moderated and generally will be posted if they are on-topic and not abusive.
For more information, please see our Comments FAQ