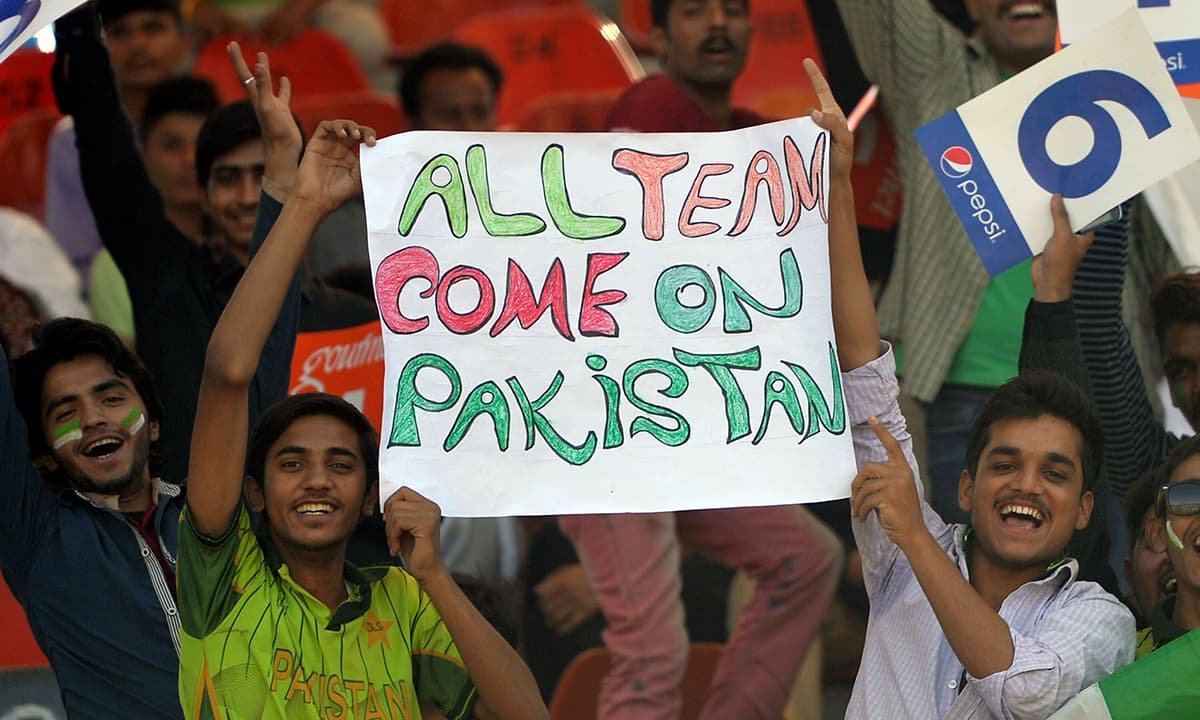 ---
LAHORE: In the wake of a string of bombings across Pakistan, the Punjab government seems adamant on organising upcoming, pre-scheduled events in the provincial metropolis.

While Lahore police and district administration want the events to be postponed until the situation normalises, the authorities made their intentions clear on Monday by announcing the final of the ongoing Pakistan Super League (PSL) will be staged in Lahore whether foreign players come or not.

Apart from the PSL, Lahore is to host the annual literary festival as well as the Lahore Eat 2017. Police officials claim they are awaiting the provincial government's instructions.

Punjab Law Minister Rana Sanaullah said the Pakistan Super League administration has been assured of complete security of players and the match venue. "We want the final match to be played in Lahore," he said, claiming the situation was not as grim as the media and social media were projecting.

The police authorities, however, seem to be on a different page regarding holding events in Lahore. Talking to The Express Tribune, several officers said every mosque, church as well as parks and other public places had been provided extra security personnel given the security situation.

They added staging any event under the current circumstances was not advisable.

Officials said the event organisers would be given clearance once the security situation normalises.

Sources in the Pakistan Cricket Board also remained sceptical of the PSL final in Lahore. The security situation might be under control but some international players have already expressed reservations, they said.

The director of CKO, the brains behind the Lahore Eat Festival, said the event was scheduled for February 10 till 12. "We have been advised by the Lahore City District Administration to defer the event," he said, adding the event has yet to be given security clearance.

Tanvir Minhas, organising committee member of the Lahore Literary Festival, said they were in touch with government and would proceed accordingly.

The US Consulate in Lahore recently cancelled a concert by Amikaeyla and Mike Del Ferro Trio, scheduled for February 18 at the Royal Palm.

Published in The Express Tribune, February 21st, 2017.