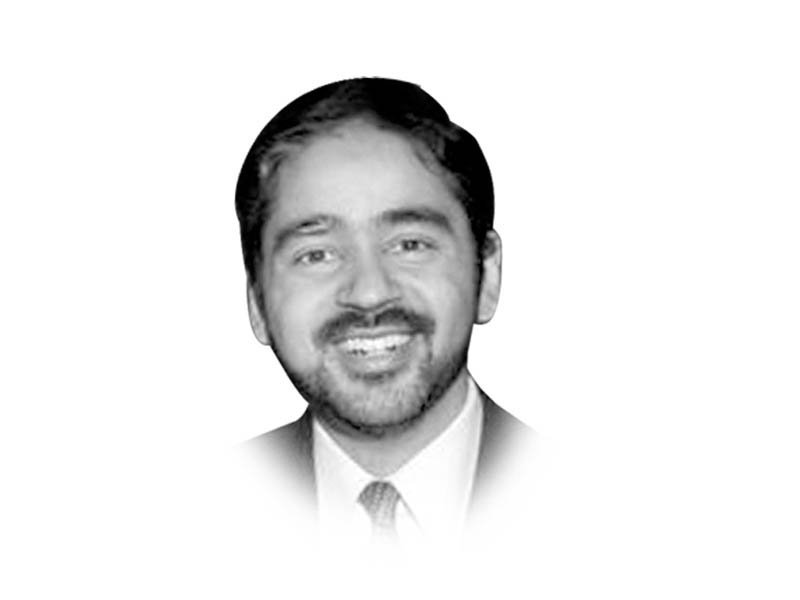 ---
While I was in Lahore last month, an eloquent young master's student came to me after a seminar at Punjab University and politely asked me if she could ask me a question. Of course, I said. It turned out to be more of a comment than a question, as she told me that seminars by foreign faculty are inspiring, exciting and motivating, but they fail to make an impact in one fundamental aspect. Intrigued by her question, I asked her what was that? She said that they talk about the grand theories and big ideas, but never teach us how to achieve those in our own complex realities. What works in other lands may not work in our society and the inspirational speakers never teach us the "gur" (loosely defined as the tricks or tips) of success that reflect our own unique challenges. I was stumped. She was right — indeed, many of us, myself included in seminars and lectures talk about the need for big dreams and grand challenges, but fail to show the ropes to those who are eager to reach their dream. She had reminded me, once again, that our lack of success in science is not just due to lack of resources or the lack of ambition, it is also because of lack of good mentorship.

My students and I, like millions of others around the world, love TED talks. We share them on social media, talk about them endlessly and get excited about a new idea or a story of dogged pursuit of perfection. TED talks are inspiring, uplifting and a reminder of human creativity and ingenuity. But while adrenaline may pump after an exciting talk, the harsh ground realities often drain that excitement. We are left high and dry, and often paralysed by the barriers of the society and the burdens of the real world. In addition to inspiration, we all long for that alchemy of advice that converts our burden of Lead into the Gold of success. In the absence of that, our burden only gets heavier, and eventually becoming too heavy to lift and as become part of the status quo. Over the years, whatever little success I have had, I attribute a lot of that to my mentors, some formal, and many informal, who held my hand so many times and showed me how to navigate the complex and interconnected world of science, reality and society.

One of the biggest and most frustrating challenges we faced while organising the Lahore Science Mela was not how to get more people to attend, but how to motivate the exhibitors, and to mentor them in creating interactive displays that were both scientifically rigorous and exciting for the common person. In this effort, colleagues from LUMS, UET Lahore and the Khawrizmi Science Society sent nearly a thousand letters — and got a few dozen responses! Even among those who were interested to showcase their work, many had no idea how to engage non-scientists and create a sense of curiosity among people of different age groups and socio-economic backgrounds. In the end, the team managed to deliver a strong Mela, but the mentorship gap always stayed in our thoughts.

Fortunately, there has been an increasing discussion on math and science in the country. Driven in part by the Alif Ailaan report on the state of math and science, and some in part by the Lahore Science Mela, talk shows and noted anchorpersons have devoted time to the issue of gaps in math and science education in the country. Yet, the discussion needs to emphasise that not only should we increase the number of teachers in math and science, but we should also need to create mentors, formal and informal, who teach our students, researchers and even professors how to navigate and reach their potential. Success stories, that are both home grown and world class, will come not just from brilliant students and scholars, but also from mentors who help them shine. Until then, stories of inspiration may not become a runway to take off, but a cliff from where great dreamers fall into the abyss of frustration.

Published in The Express Tribune, February 21st, 2017.

Like Opinion & Editorial on Facebook, follow @ETOpEd on Twitter to receive all updates on all our daily pieces.