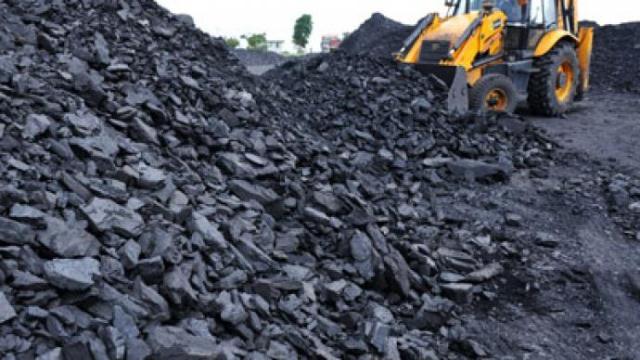 ---
ISLAMABAD: Work on 1,320-megawatt Thar coal-based power plants, comprising four units of 330MW each, costing $2.1 billion is under way and the first unit will start producing electricity by the end of 2018.

"We are running ahead of the given schedule; though the commercial operation date (COD) of two power plants is June 2019, we expect electricity production from the first unit to begin by the end of next year," said Shamsuddin Ahmed Shaikh, Chief Executive Officer of Sindh Engro Coal Mining Company (SECMC).

Two Thar coal-based power projects approved

Talking to APP on Monday, Shaikh said energy production from the first unit in December 2018 would, however, depend on coal availability from the Thar field.

"Coalmining in the Thar field block-II is being carried out round the clock and we expect to see the completion of mining work before deadline as well," he added.

Shaikh revealed that work on two more power plants costing $1 billion had also begun and they would start producing electricity by December 2019.

All these projects are being executed under the China-Pakistan Economic Corridor (CPEC) programme. SECMC is working in collaboration with the Sindh government and is main sponsor of the project.

Thar Coal project faces prospect of delay

Shaikh said 1.57 billion tons of exploitable coal reserves in block-II, which constitute 1% of total coal deposits in the country, could be used to produce 5,000 megawatts of electricity for 50 years.

"This is the first coal-fired power project in Thar and is also one of the leading energy schemes of CPEC," he said, adding Thar was the only energy project with majority sponsorship from the country's private sector.

He said the coal-mining project would cost $845 million, which has a debt-equity ratio of 75:25. The debt component comprises 31.5% foreign and 68.5% local debt.

Meanwhile, another SECMC official said initially the cost of electricity would be higher at 10 cents per unit in the first year, but it would gradually come down with the passage of time.

After about six to eight years, he said, the production cost would fall to six cents, which would be even lower compared to that of hydroelectric power.

He disclosed that since financial close of phase-I of the block-II mining project, investor interest in setting up Thar coal-based power plants had surged. Major industrial houses of the country and prominent Chinese investors are expressing the desire to buy coal from SECMC for setting up their power plants.

By December 2021, five more coal-fired power plants would be set up in block-II and total electricity production capacity from Thar coal would rise to around 3,000MW.

Published in The Express Tribune, February 21st, 2017.

Like Business on Facebook, follow @TribuneBiz on Twitter to stay informed and join in the conversation.