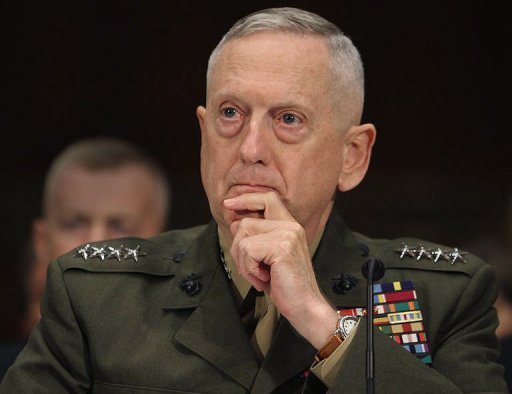 ---
Washington has pledged support for Ankara's fight against the Kurds - both with Kurdish expansion and against the Kurdistan Workers Party (PKK), according to Turkey's Defence Minister Fikri Isik, after he met with US Secretary of Defence James Mattis.

The two had a meeting on the sidelines of the NATO Summit last week. According to Isik, Mattis told him Turkey "deserved" more US support against the PKK.

Twin assaults: Turkey defiant as Kurdish militants claim carnage

Speaking to Hurriyet Daily News, Isik said, "There are three main topics that Mattis told us. 'Firstly you deserve more support for the fight against the PKK, and we will give it. Secondly, we will support you more in the Euphrates Shield operation. And thirdly, it is not possible that the PYD will join cantons.' This last point is especially important for us and I believe this has been achieved by means of the Euphrates Shield operation."

Turkey has blamed PKK for several deadly attacks and bombings throughout the country. The group is also labelled a terrorist group by Turkey, US and the European Union.

However, a press release by the US Department of Defence, while talked about continued support for Turkey, made no mention of the Kurdish groups.

Turkey detains 18 people over Izmir attack, sees PKK responsible

The statement reads that Mattis "recognised Turkey's contributions to the NATO alliance and welcomed a transparent dialogue with an ally facing significant threats – within and outside its borders."

The two defence chiefs agreed to continue their bilateral activities and consultations "and to look for ways to further strengthen defence cooperation in the future," the statement concludes.

The news first appeared in Rudaw.
COMMENTS
Comments are moderated and generally will be posted if they are on-topic and not abusive.
For more information, please see our Comments FAQ