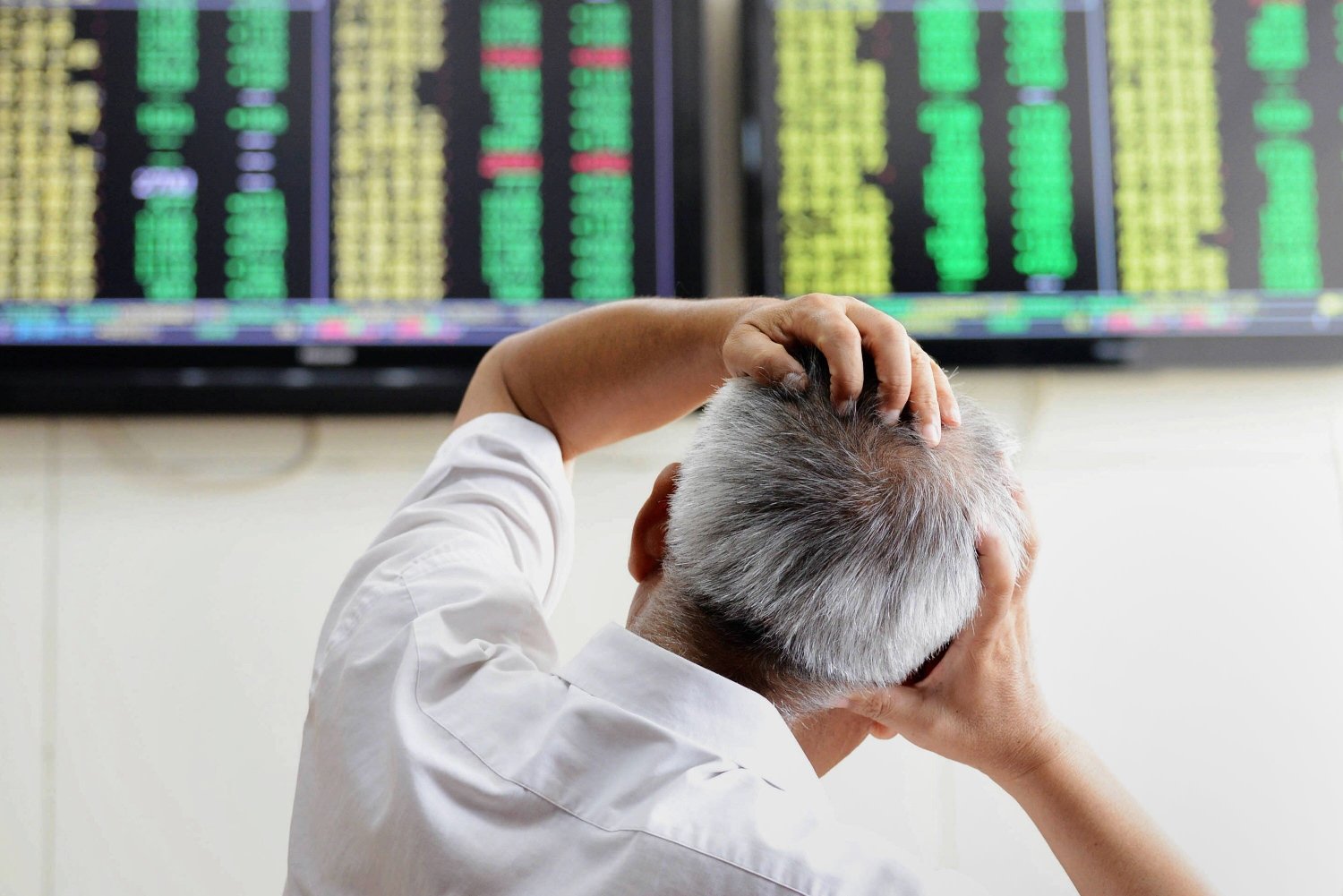 ---
BEIJING: Chinese banks lent more money in January alone than the annual GDP of South Africa, as borrowers rushed to take advantage of government policies intended to stimulate the economy with easy credit.

But the free-for-all has had unintended consequences, creating a tottering tower of unsustainable debt, with Beijing now trying to tighten monetary policy and reduce access to credit without bringing the entire edifice crashing down.

Chinese debt exceeded 270% of the country's GDP by the end of 2016, stoked by multiple interest rate cuts as well as the growth of the unregulated "shadow finance" credit sector which involves lending to already indebted companies.

China facing possible debt crisis: bank watchdog

Thanks in part to the easy credit, China's economy – a key driver of global growth – expanded by 6.7% last year, with a construction boom and increased public spending on infrastructure.

But the world's second largest economy is now saddled with an unwieldy debt load, Andrew Fennell of ratings agency Fitch said in a January 23 note, adding that "China's stable growth reflects stimulus, not sustainability".

Standard & Poor's also warned that "reliance on credit-fuelled growth poses the downside risk of a hard landing for the economy."

The People's Bank of China (PBOC), the country's central bank, helped stimulate the out of control lending with multiple interest rate cuts between the end of 2014 and 2016, lowering the cost of credit.

The abundance of cheap cash has had unexpected consequences: the cost of garlic jumped 80% last year on speculation, investors poured money into bitcoin and real estate prices in some parts of the country have gone through the roof.

Last year the average price per square metre jumped 14% in Beijing, 38% in Nanjing and a staggering 49% in the southern city of Shenzhen.

At the same time, empty apartment buildings have mushroomed across other cities where builders are struggling to find clients willing to invest in their speculative ventures.

The "monetary policy has only inflated the real estate bubble," economist Zhong Pengrong, CEO of Shiye said.

"If the market collapses, the risk is immense," he said.

Although a dozen municipalities have recently tightened rules on apartment purchases, overheating persists, with home loans accounting for a record one-third of bank lending in January.

Hamstrung by the need to prop up growth while also reining in speculation, the PBOC has sent mixed signals on monetary policy.

It injected additional liquidity into the financial system before the Lunar New Year, when demand for cash is traditionally strong.

Then in early February the bank raised short-term rates in the money market by 10 basis points for the first time in four years.

Societe Generale analyst Wei Yao said the bank was attempting a precarious balancing act.

China lowers yuan rate by most in three months

"The high debt level and the previously hasty expansion of banks' balance sheets make the financial system vulnerable to too abrupt a change," she said.

"The tightening cannot be too harsh."

Authorities are also worried about the intensifying risk of corporate defaults, particularly in the unregulated "shadow finance" sector that covers loans to heavily indebted manufacturers and property developers.

Social financing – a broad measure of credit including that offered by non-bank entities – soared to 3.740 trillion yuan ($545 billion) in January, double that in December, according to the PBOC.

These unregulated schemes include company-to-company lending, which jumped 20% in 2016 to $1.92 trillion, according to data firm CEIC.

Commercial banks have traditionally been reluctant to loan money to small and medium-sized businesses, regardless of interest rate cuts, leaving owners with little choice but to turn to "shadow financiers" to quench their thirst for liquidity.

A jump in interest rates is unlikely to affect the demand for this kind of lending, meaning there is no immediate solution in sight.

Under these conditions, analysts say, it will likely take a long time to get China's debt monster under control as the country attempts to re-balance its economy.

"China economy is a bit like a high-speed train," Zhang Fayu, economist and manager for assets management firm Million Tons Capital in Shanghai said.

"It must slow down well in advance before turning."
COMMENTS (2)
Comments are moderated and generally will be posted if they are on-topic and not abusive.
For more information, please see our Comments FAQ