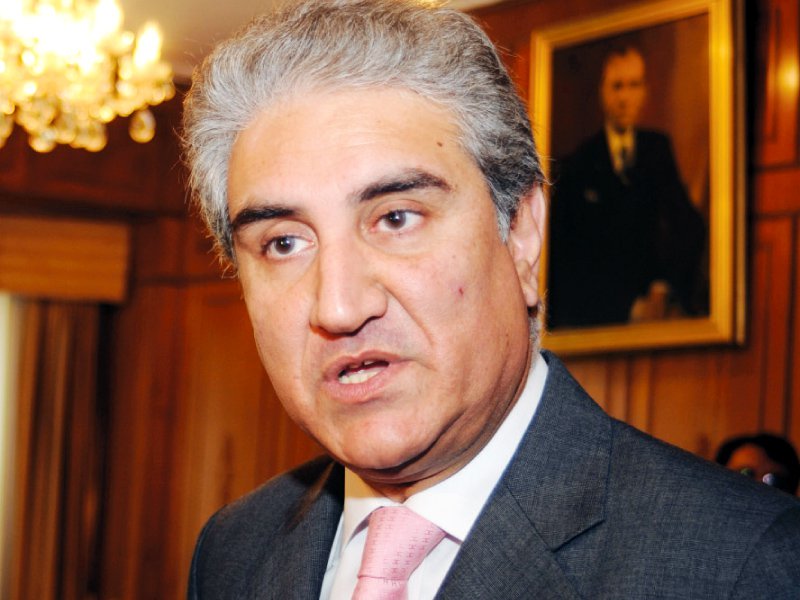 ---
MITHI, THARPARKAR: As a new wave of terror gripped the country this week, Pakistan Tehreek-e-Insaf (PTI) leader has come out in support of military courts, saying they are the need of the hour.

"Military courts should be given more time," the PTI leader said during his visit to different towns and villages of Tharparkar on Sunday.

https://twitter.com/PTISindhCentral/status/833320038262308870

The courts were established through the 21st constitutional amendment after the attack on Peshawar's Army Public School in December 2014 that left 150 people, mostly children, dead.

Dar wins Fazl's backing for military courts

The statement came at a time when the government is trying to develop consensus among different political parties over proposed extension to military courts' tenure.

The PTI leader criticised the government, saying it had two years to improve its performance, but to no avail. He urged the rulers to implement the National Action Plan.

"Had the government done its job, there would be no need to establish military courts," he said, adding the government also failed to carry out reforms and activate the anti-terrorists courts.

Unity for Sindhis

Qureshi said unless united, the people of Sindh, especially those living in Thar, could not defeat their exploiters. "The future of the people of Sindh is with the PTI, he said.

Meanwhile, he also denied rumours of re-joining the Pakistan Peoples Party.
COMMENTS
Comments are moderated and generally will be posted if they are on-topic and not abusive.
For more information, please see our Comments FAQ