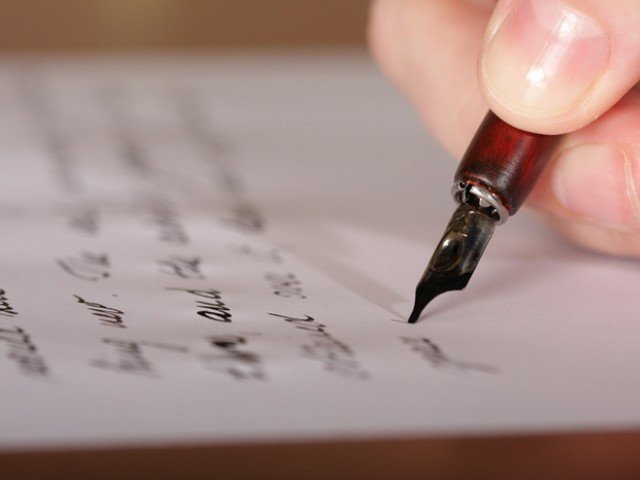 ---
ISLAMABAD: Weakening editorial strength in print and electronic media has adversely impacted regional languages.

However, radio remains a bright light among modern media which allots at least 50 per cent of its air time to regional languages. These views were expressed by panellists at a session on the impact of media on mother languages on the second and last day of the Mother Languages Literature Festival at Lok Virsa on Sunday.

Hussain Naqi said that a language will be under threat if it is not read daily. For this purpose, newspapers were the best medium for protection and promotion of any language.

He added that in the subcontinent, greater emphasis had been given to languages such as English and Hindi. He pointed out that until 1963, there was no Sindhi chair in Karachi University, as opposed to English, Arabic and other languages. When he raised this issue, Naqi said, he was expelled from Karachi University.

Pakistan's regional languages face looming extinction

Naqi also shared his experience about publishing the first Punjabi newspaper, Sajan, and said that Punjabi aristocrats or elite class did not want to promote Punjabi language as they had made huge investments in Urdu and other languages.

Talking about the challenges faced by vernacular media, he said advertisement was a major problem in promoting Punjabi among newspapers and TV channels.

Khursheed Malik, the director of programmes at Radio Pakistan, said that strong communication was possible only in the mother language, adding that radio was the common man's medium.

"There are 23 regional languages in which Radio Pakistan broadcasts programmes daily and almost 12 hours are dedicated to regional languages,"   Malik said, adding that a language could not be promoted until it becomes a part of the curriculum. He accused the educated and affluent of playing a role in deterioration of regional languages.

Atta Rajjar said that Sindhi media was playing an important role in promoting Sindhi language. The reason for this, he explained, was that education up to masters level and all official work in Sindh was being carried out in Sindhi.

By contrast, he said that Punjab had no Punjabi language newspaper and only one television channel which airs more content in Urdu than Punjabi.

This is the language most Pakistanis want to learn

Israr Ayuab, while talking about the Pahari language, said that a language dies when people speaking that language think that it is inferior or develop a sense of inferiority. Haibtan Umar Baloch said that Balochistan had one television channel and two daily newspapers and six monthly magazines in Balochi language. However, transmissions of the channel were limited only to Karachi and some areas of Balochistan.

He added that newspapers have a limited target market which is also a hindrance for survival of Balochi newspapers. Conceding that radio addresses a large number of communities, he argued that it did not create the desired impact of promoting regional languages.

Published in The Express Tribune, February 20th, 2017.
COMMENTS
Comments are moderated and generally will be posted if they are on-topic and not abusive.
For more information, please see our Comments FAQ