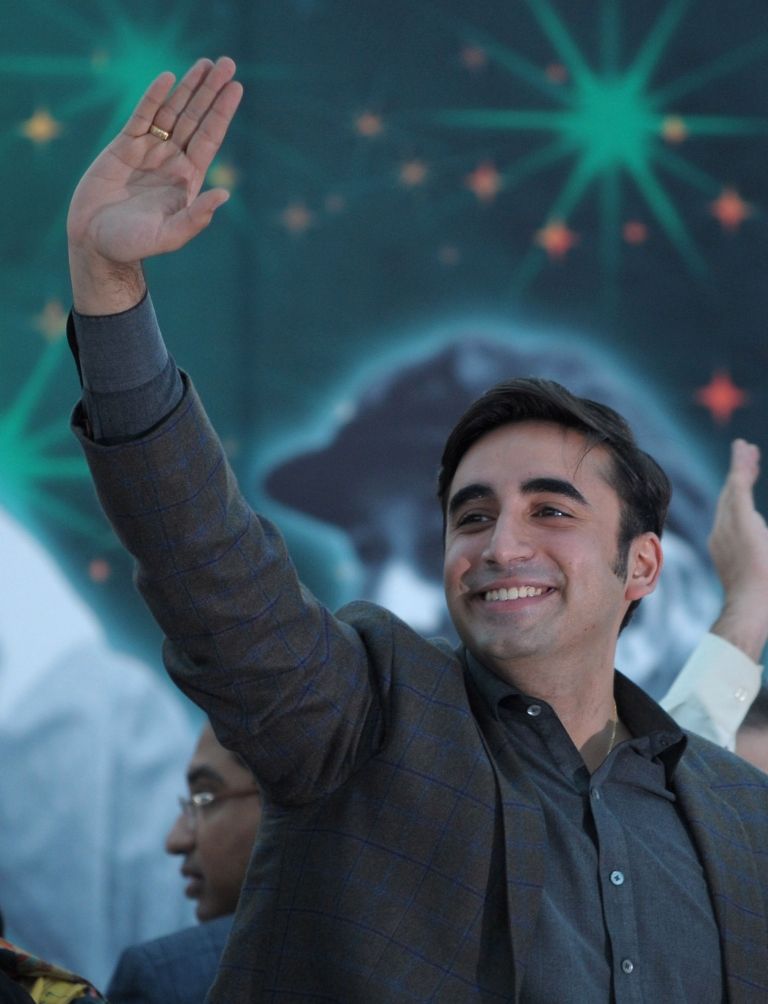 ---
HYDERABAD: Pakistan Peoples Party Chairperson Bilawal Bhutto Zardari reiterated on Sunday the need to implement the National Action Plan (NAP).

Bilawal called for legislating laws in the assemblies, which enable the law enforcement agencies for decisive action against terrorism. "We have been saying again and again to implement [NAP]," he said during a visit to Peoples University Hospital in Nawabshah, where he met the injured victims of the Sehwan blast. Bilawal said the Sindh government alone cannot effectively surmount the menace of terrorism, adding that the challenge will be overcome with the coordination of the centre.

Two PPP local government representatives 'held' in connection with Sehwan blast

The time is not right to criticise Prime Minister Muhammad Nawaz Sharif, he said. On Friday, Opposition Leader in the National Assembly Khursheed Shah had criticised PM Nawaz for not visiting the shrine of Hazrat Lal Shahbaz Qalandar despite visiting Sehwan, where 88 people were killed in the suicide blast on Thursday.

The prime minister, along with Army Chief Gen Qamar Javed Bajwa, arrived at Sehwan Airport on Friday, where the Sindh government briefed the premier about the incident. He was reportedly scheduled to visit the shrine and Sehwan Taluka Hospital but could not because of protests in the town.

Published in The Express Tribune, February 20th, 2017.